On Wednesday the 7th of March Planks Clothing Méribel teamed up with The Brewer's Den, and held the first ever Ribs & Jibs; a riding event in town open to everyone. It was awesome to see so many riders, show up and have fun. From beginners to instructors, everyone got involved and loved it!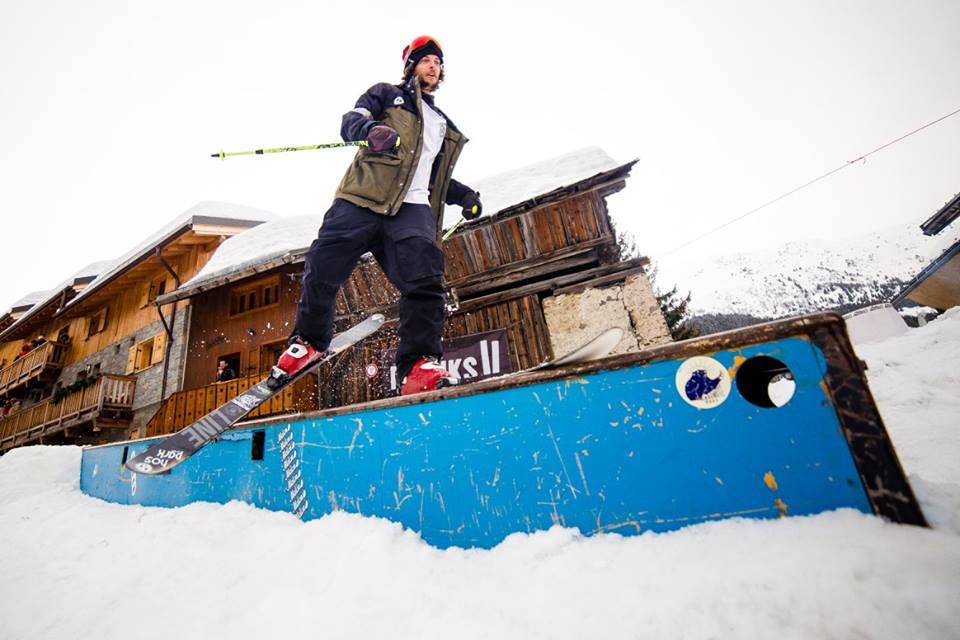 We were lucky that it had been snowing for the previous few days, which made covering the road in snow easier than we had planned. We set up a box in the street in front of The Brewer's Den and O'Sullivans, with the extra time we had, we added a few extra features, multiple drop in spots, a wall ride, and a mini bowl. It was awesome to see the riders get super creative and use every section, jibbing everything in sight!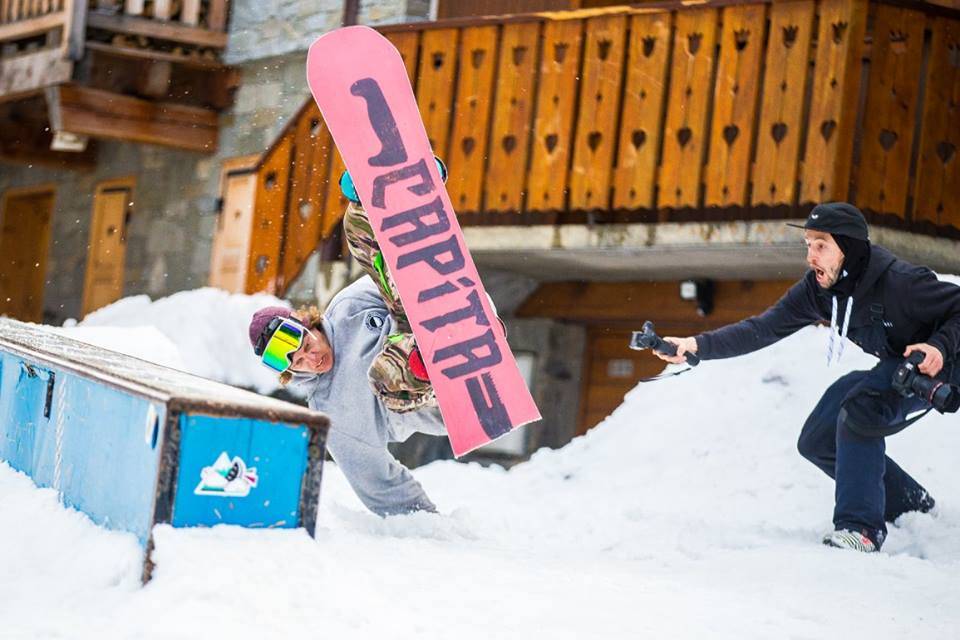 We had all kinds of weather on the day, but that didn't stop people from showing up, with 45 riders taking part, and a huge crowd of people watching, we couldn't have asked for more! The Brewer's Den supplied the super tasty food, 2€ a rib or for our veggie friends, 2€ for mac & cheese balls. It was so good it sold out! The craft beers were flowing all day, enjoyed to the funky beats of Ze Funking English and SEEKid.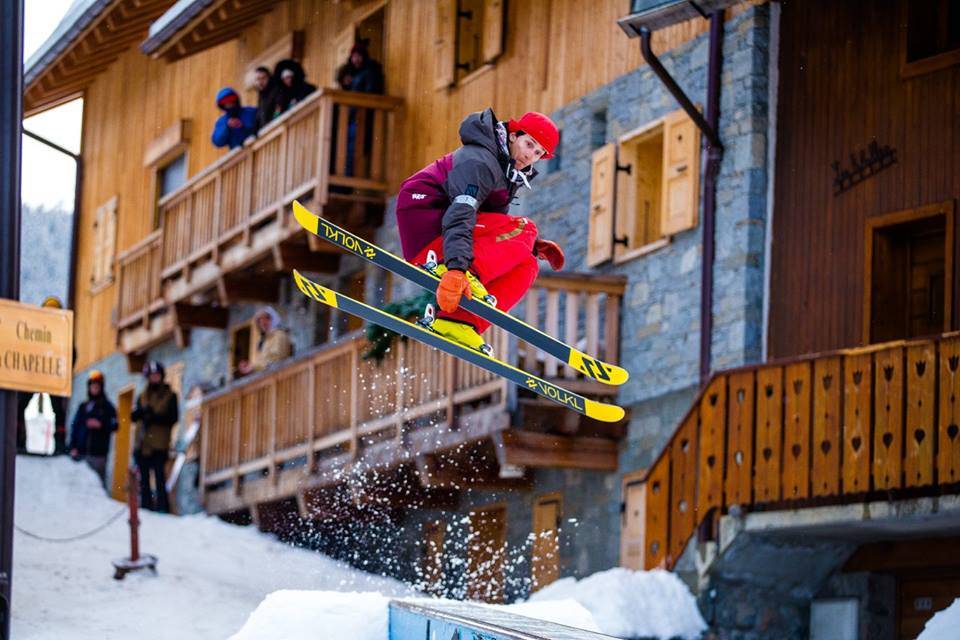 Once the comp was done and dusted we headed down to O'Sullivans for prize giving, a rare occasion when you get to be in the club so early. DJ SEEKid was there with some rad tunes that got the whole club dancing. The prizes were supplied by Planks Clothing, Melon Optics and The Brewer's Den, there were jackets, goggles, a keg of beer, a golden helmet and many other goodies.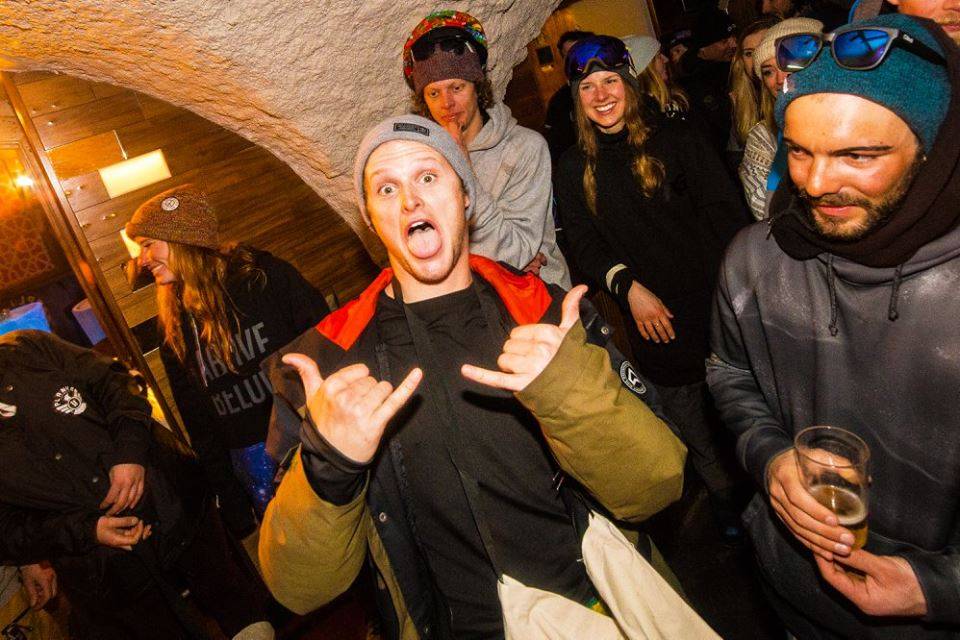 Congratulations to everyone who took part, the level was so impressive. We saw a front-flip into crossed legs, piggy back rail slides, one footers, and even zero feet attached! The stoke was truly flowing that Wednesday afternoon and atmosphere during the whole day was a lot of fun, ear to ear smiles and so much love!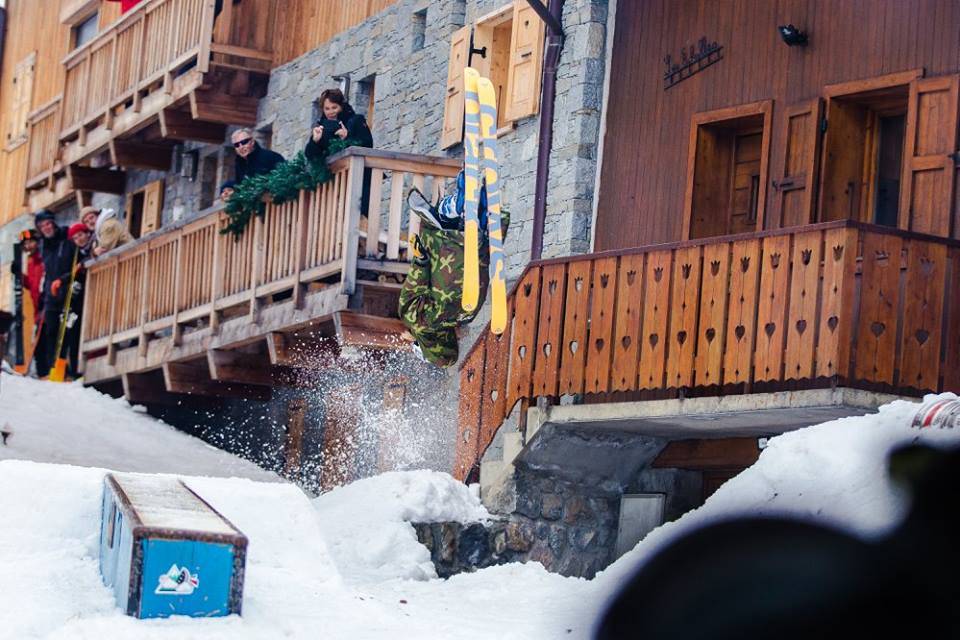 Overal winner (The Prime Rib): Max Champlong
Best male skier: Etienne Dupré
Best female skier: Eloise Rowe
Best male snowboarder: Alex Joubier
Best female snowboarder: Emma Lacarrère
Best wreck: Gareth Thomas
Best effort: Dylan Pereira Da Silva
Most creative: Josh McDonald
Most entertaining: Léa Doris & Savanah Hebrard
Best trick: Pierre Emile Rochat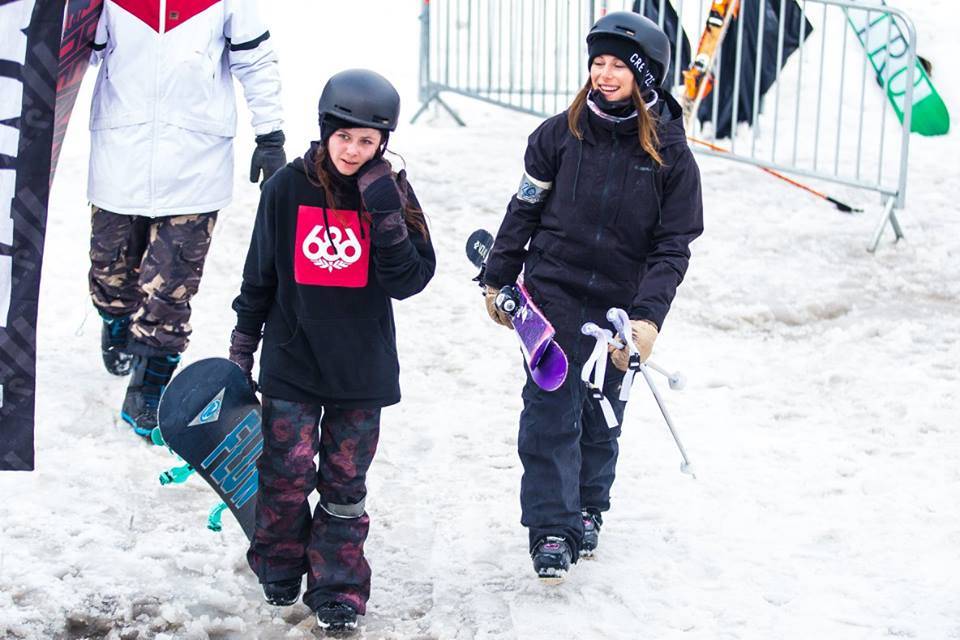 Huge thank you to everyone who helped us out the day before and on the day of the event. We could not have done it without you. Thank you to The Brewer's Den for being the hosts and everything else you did (too much to mention), we are so happy to have partnered up with you for this and we can't wait to do more events together. Also, big thanks to Melon Optics, and their Meribel ambassador Olli Harrison, for being there for the setup and planning of the event, constant good humour and awesome riding. To O'Sullivans, for the after party and all the staff that came into work early, stayed later, you are champs!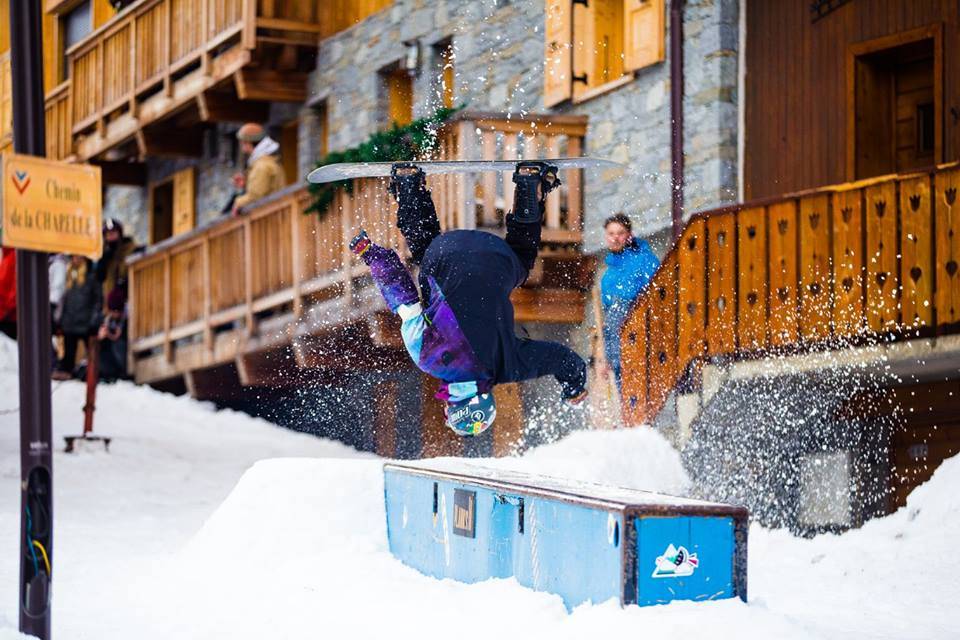 See you next year for Ribs & Jibs 2.0.
Leave a comment