Albus & Flora In Our French Stores
Planks Clothing now stocks Albus & Flora
in our French Stores across the Alps!

We are really excited to announce we are now stocking Albus & Flora Lip Balms in all our stores across the Alps! A brand that uses organic and natural ingredients to protect your lips from the harsh elements we all subject our skin to for the love of skiing, Albus & Flora felt like the perfect fit for our Planks Clothing Stores.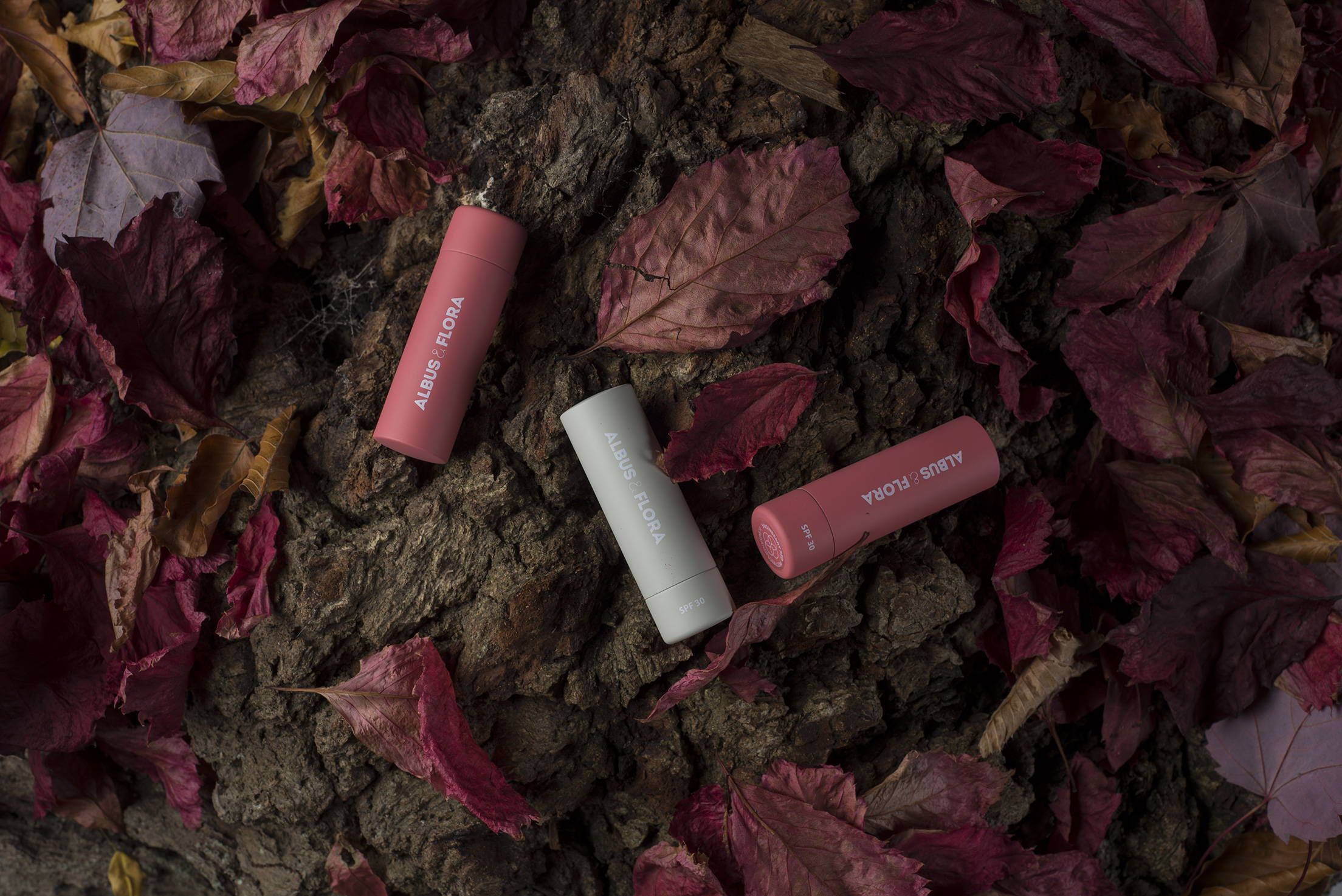 Born in the mountains, where the beauty is breathtaking, the climate harsh & ever changing, Albus & Flora was founded by Rachel Williams, a physiologist with a background in pharmacology giving her a unique understanding of how the skin responds and adapts to environmental change over time.

Albus & Flora creates high performance modern active skincare blending pure and natural botanicals such as seaberry, alpine rose, arctic raspberry avocado, arctic cranberries, beeswax, jojoba and grape and sunflower oils with modern UV filters to create luxurious formulations which nourish, hydrate and protect against the elements.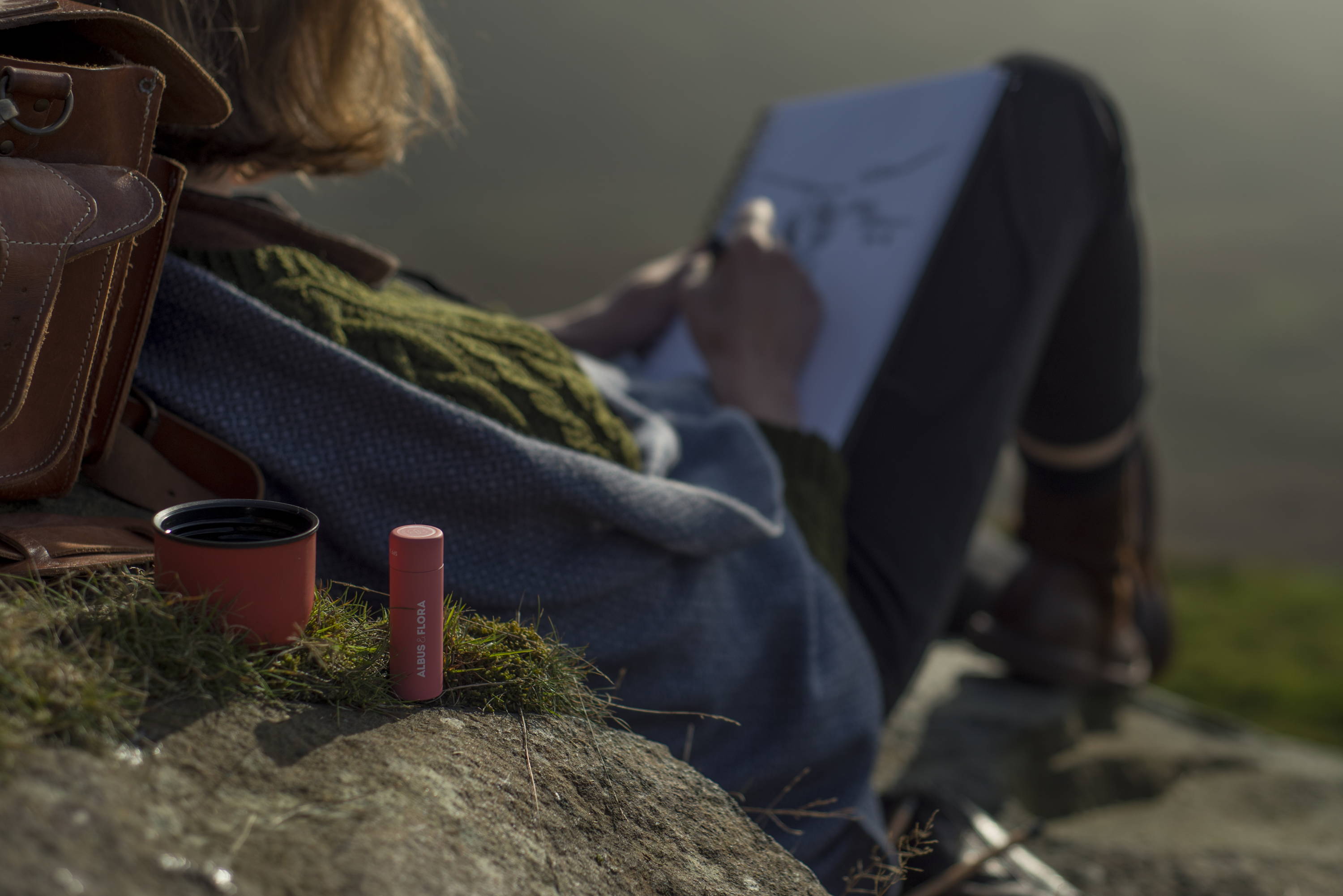 Benefits:
Absorbs into the lips to deeply nourish & hydrate, leaving a light, long lasting emollient barrier to protect against the outdoor elements.
Provides broad spectrum UVA|UVB SPF30 protection. Suitable for all climates, including high altitude.
Significantly reduces the occurrence of cold sores and encourages healing of damaged lips.

All the lip balms have SPF 30 and come in a range of clear to tinted colours. Come into our stores in Val D'Isere, Tignes, Méribel and Morzine to try them out for yourself.
Leave a comment