Avalanche Saftey Night with Evolution 2 at Planks Clothing Morzine
Avalanche Saftey Night with Evolution 2
at Planks Clothing Morzine
Here at Planks Clothing we strongly believe in staying safe whilst having fun on the mountain. The mountains can be a pretty dangerous place, but that does not mean we cannot go up, explore and have fun every time it snows! The key to staying safe is to inform yourself, practice often with your kit and be as prepared as you can when heading out and off piste!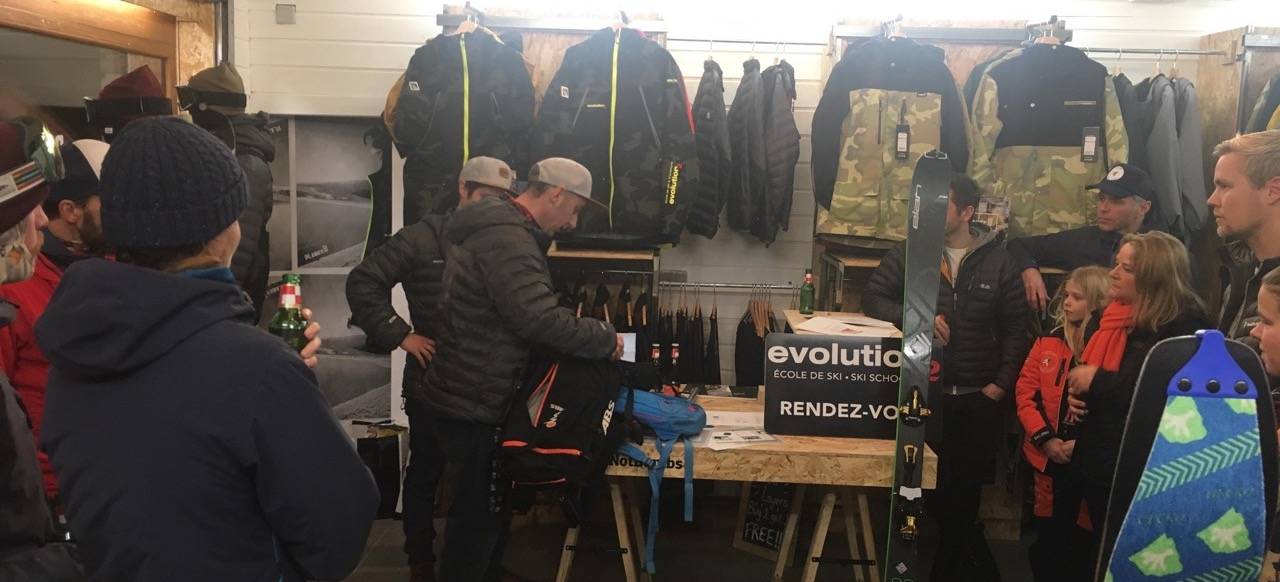 Last week we ran a free Avalanche Saftey evening at our Planks Clothing Morzine store, hosted by Evolution 2 Morzine.
The evening kicked off with Olaf, a local to Morzine who went through the essential kit you need to have in your avalanche pack and how to use it!
We were then introduced to Tim Miniot, a ski patroller in Chamonix who spoke to us about Avalanche procedure, how best to prepare for a day off piste and what to look out for and what to ask ski patrol before heading out.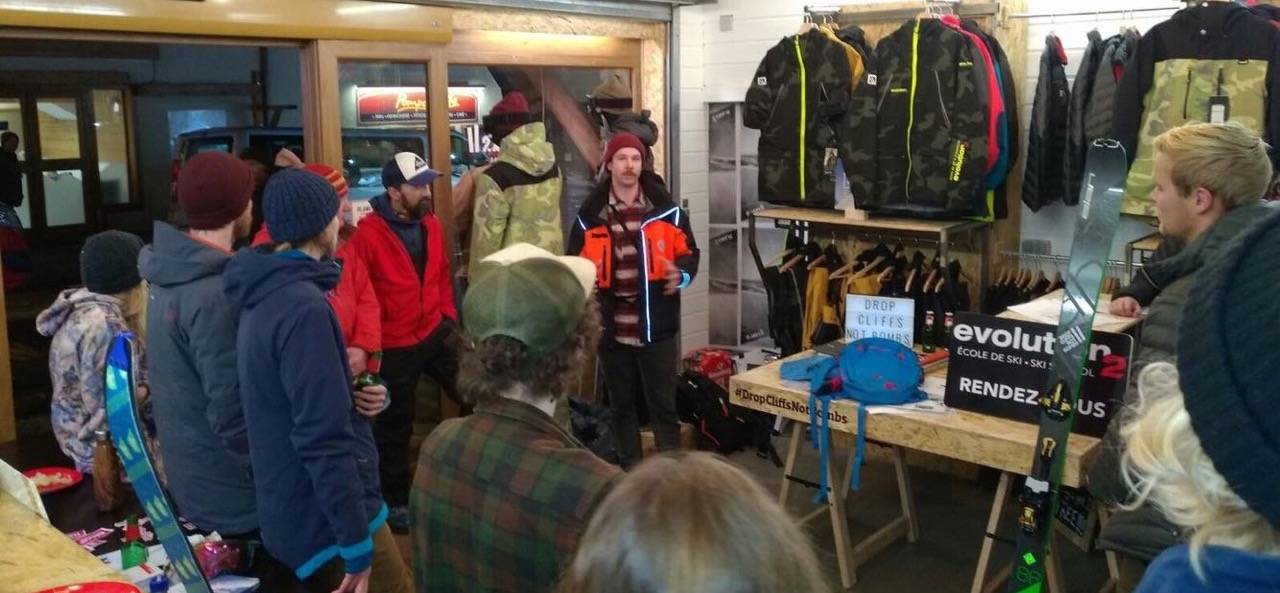 The guys from Recco also came along to talk to use about the benefits of using Recco rescue technology and how and what equipment ski patrol will use in the event of a search due to an avalanche!
A very informative evening and great to see so many local and new faces in the store!
Keep your eyes on here and on our facebook page for details on the next event!
Leave a comment