New brand partnerships in store now!
Proudly introducing Stance, Bawbags, Melon Optics and Brethren Apparel's Thug Rugs to our Morzine & Méribel Stores.
Embracing 'The Uncommon Thread' as a Mantra, Stance have turned socks into one of the world's most exciting accessories in less than five years. Seeing a category that had been ignored, taken for granted, looked over, and dismissed stance has drawn athletes, performers, and iconic cultural influencers to the brand - a group we call the Punks & Poets. Focusing on creativity and technical innovation, Stance have ensured that their socks are now found in over 40 countries on the feet of those who dare to be different.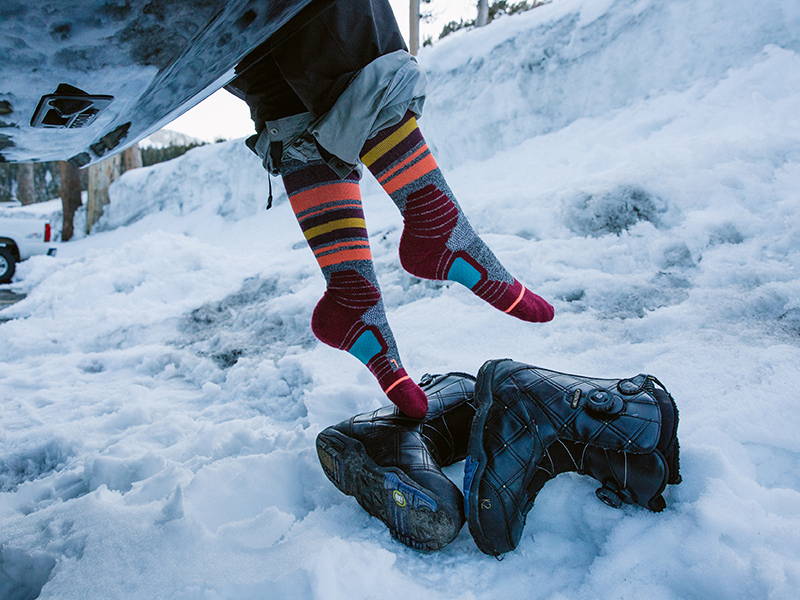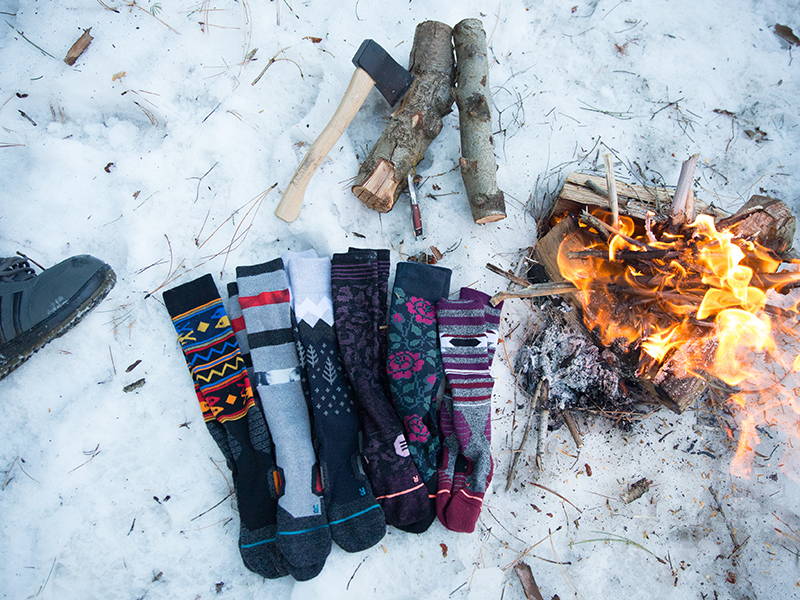 Bawbags Underwear was established in 2007 on a mission to keep the nation's baws tidy and raise money for cancer charities at the same time! Since then, they have raised well over £25,000 for charity! The Bawbags Pro Team has grown to include some of the world's best skiers, snowboarders, BMXers, skaters, other action sports athletes including our own James Woodsy Woods. Making underwear with bright, vibrant and fun designs, Bawbags now have a huge range of underwear for men and women.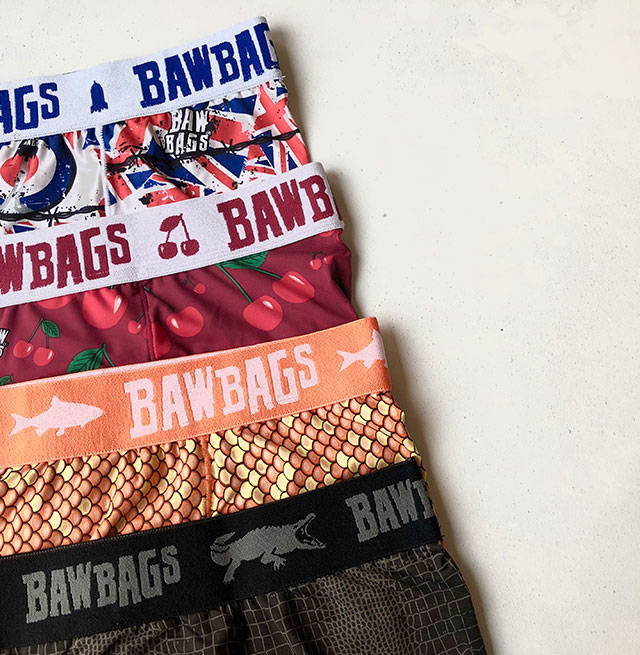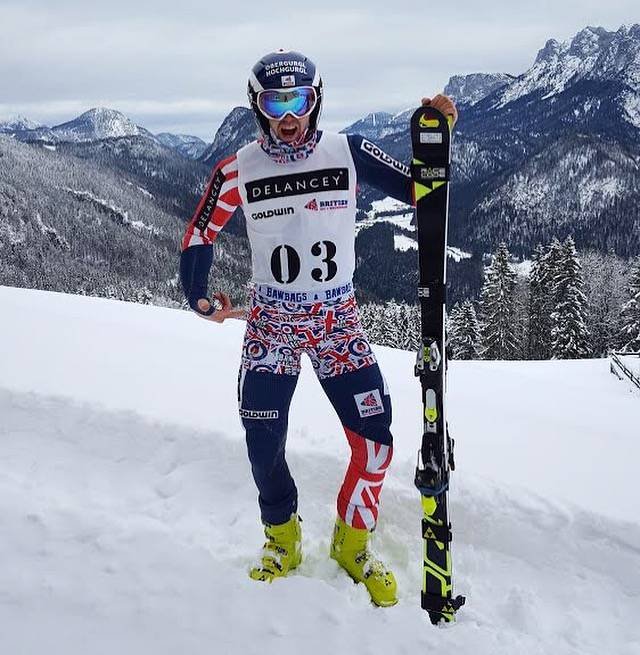 With their Moto 'Liberate Your Vision' Melon are passionate about creating lifestyles that revolve around fun, travel, adventure, the sea and the mountains. Founded on the core principle that quality eyewear shouldn't break the bank and with their fully customisable goggle options, Melon eyewear is crafted to complement your individual style and truly enhance your experiences on and off the hill.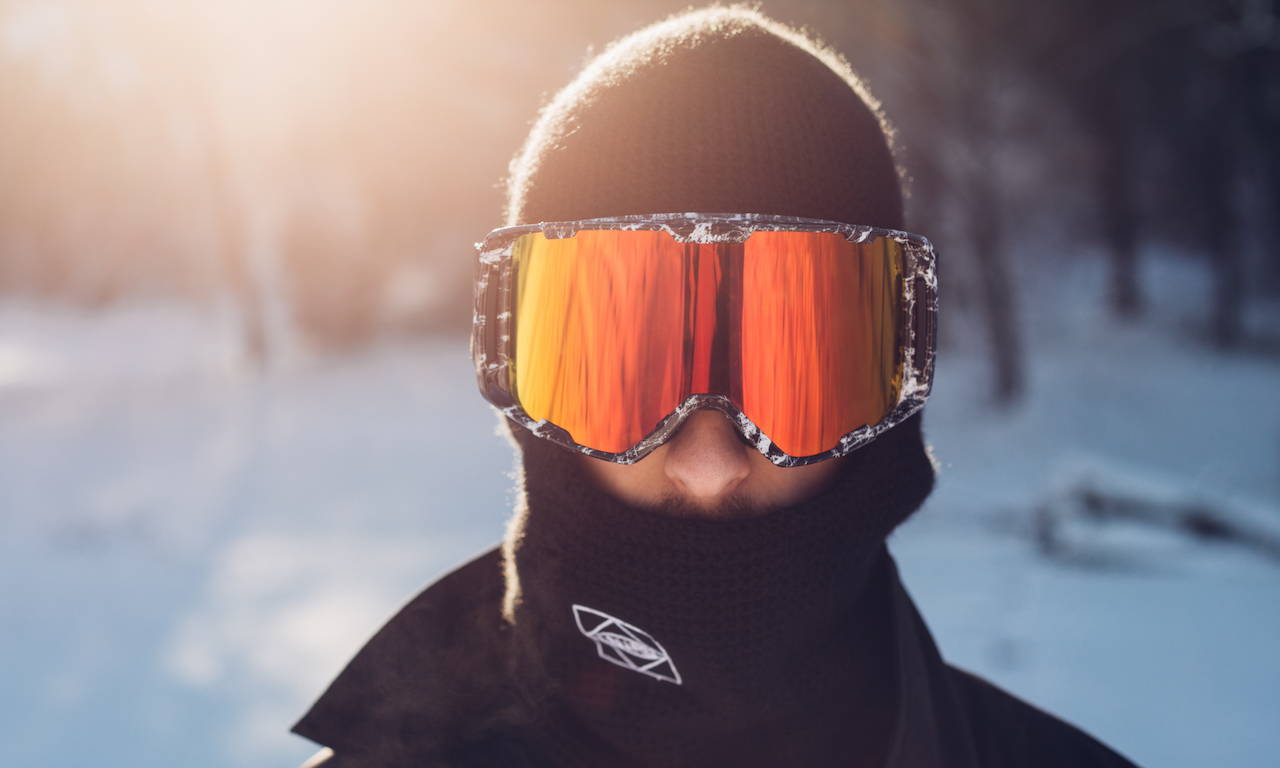 Born out of a brother and sister duo, one a needlework master, the other a snow bum in the European Alps, Brethren Apparel are heavily influenced by skateboard and snowboard sub-cultures and hope that by providing quality, affordable, honest and respectable goods to riders across the globe, they can create a brotherhood of likeminded homies.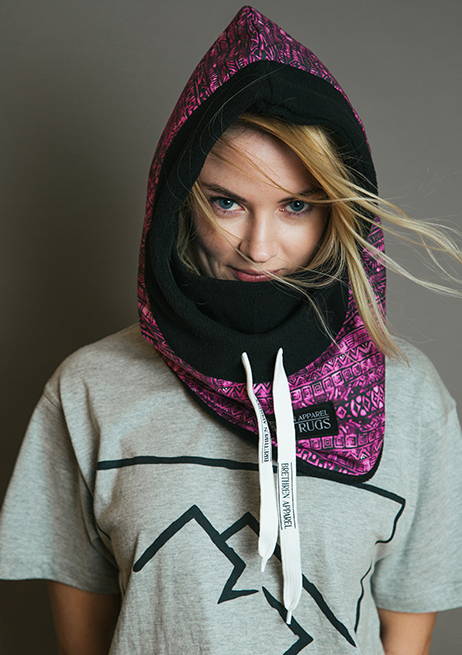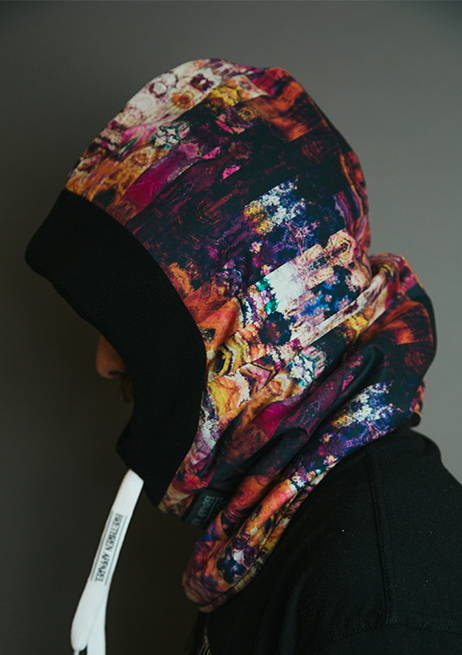 Leave a comment