#ShredSunday Olympic Special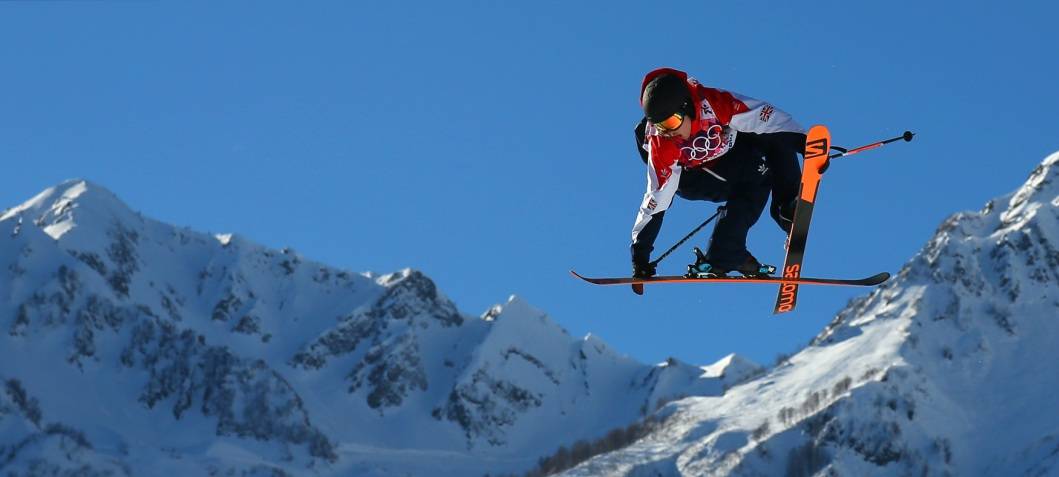 We are particularly excited to support James Woodsy Woods in this year's games, we asked him how he was feeling in the run up and to give us a run down on his disciples from the eye of the competitor;
'I love Freeskiing. My passion has always been driven solely by what I love - just try getting me to do something I do want to do! The opportunity to express myself and the freedom skiing gives me is what I live for - I really don't mind what other people think of me or about what I do, so when it comes to a big event such as the Olympics, I say to all the people who think I've got a World of pressure on my shoulders, 'sit back, relax and enjoy the show'.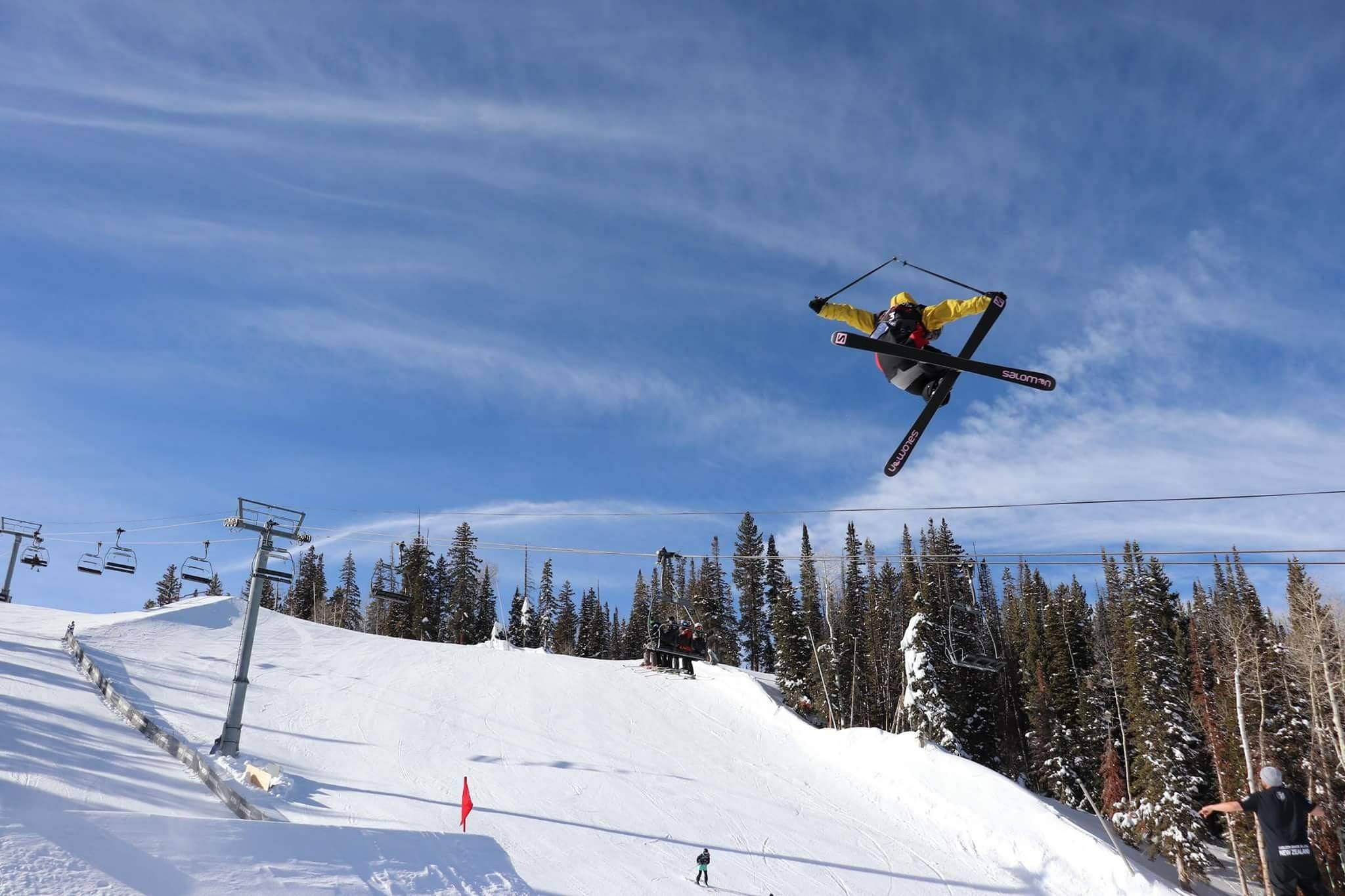 The discipline, Freeski Slopestyle is a very much a freedom of choice. You are given a canvas (a slope with features including but in no way limited to; jumps, rails, walls, spines, hips, cars, trains, planes or what ever the designers choose, as every venue is different), it's the rider's choice to make their way through the course and display their best ability.

A cheat sheet guide into the judge's minds: Progression (of tricks/ lines), Amplitude (going big is rad), Variation (of tricks and use of features), Execution, and Difficulty – or 'P.A.V.E.D'. It gets very exciting and everyone is amazing, so my advice is to bet your money on the skier that makes you feel the best.
My true opinion of what I do is that it's not a sport but rather an art. Enjoy."
Video: Woodsy taking home the Gold at the Winter X Games, Aspen last year. Not only is Woodsy competing again this weekend, it's a taste of the level of talent and style to expect in Pyeongchang.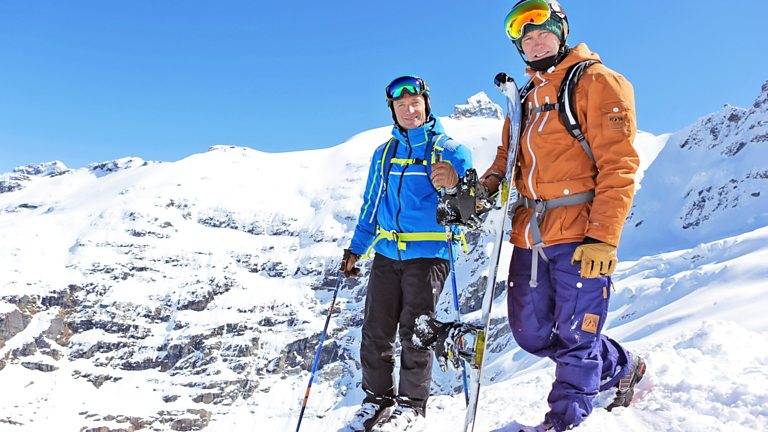 'Pyeongchang 2018 will be my 10th winter Olympic Games, five as an athlete and five as a BBC reporter. I'm really looking forward to this one because we have perhaps the strongest skiing and snowboarding team to ever go to a Games.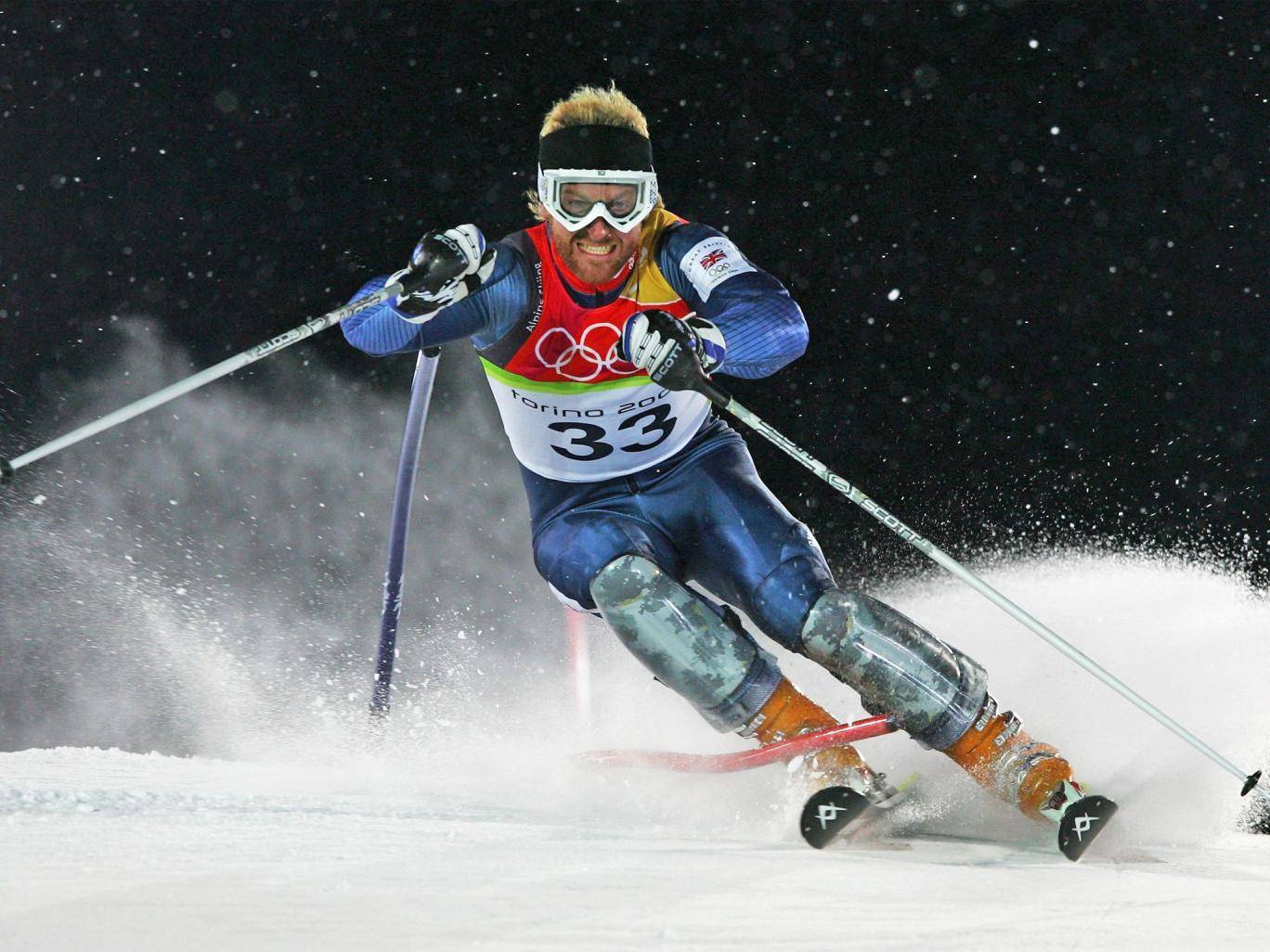 We even have a strong Nordic team led by Andrew Musgrave who's best chance of a medal will be in the 15km freestyle (skating) distance.  

In Freestyle skiing James Woods leads a team that includes Izzy Atkin, Katie Summerhayes, in slopestyle and Peter Speight and Rowan Cheshire in halfpipe who could all make the finals with a chance of a medal. In short it will be a very exciting Games for snowsports, I can't wait to see how it unfolds...
And neither can we, only two weeks to go!
Leave a comment