Product Review: Parkside Pro Softshell Riding Hood
Product Review: The Parkside Pro Softshell Hood written by Planks Athlete Row Emery
Hello to the world of fellow shredders. I'm here to talk to you about what is by far my favourite product from Planks Clothing collection this season. I love it so much I felt the need to sing and dance about it, so here I am, singing and dancing. The product I would like to tell you about is the Parkside PRO. It's a hoodie with the functionality and tech spec of a soft shell.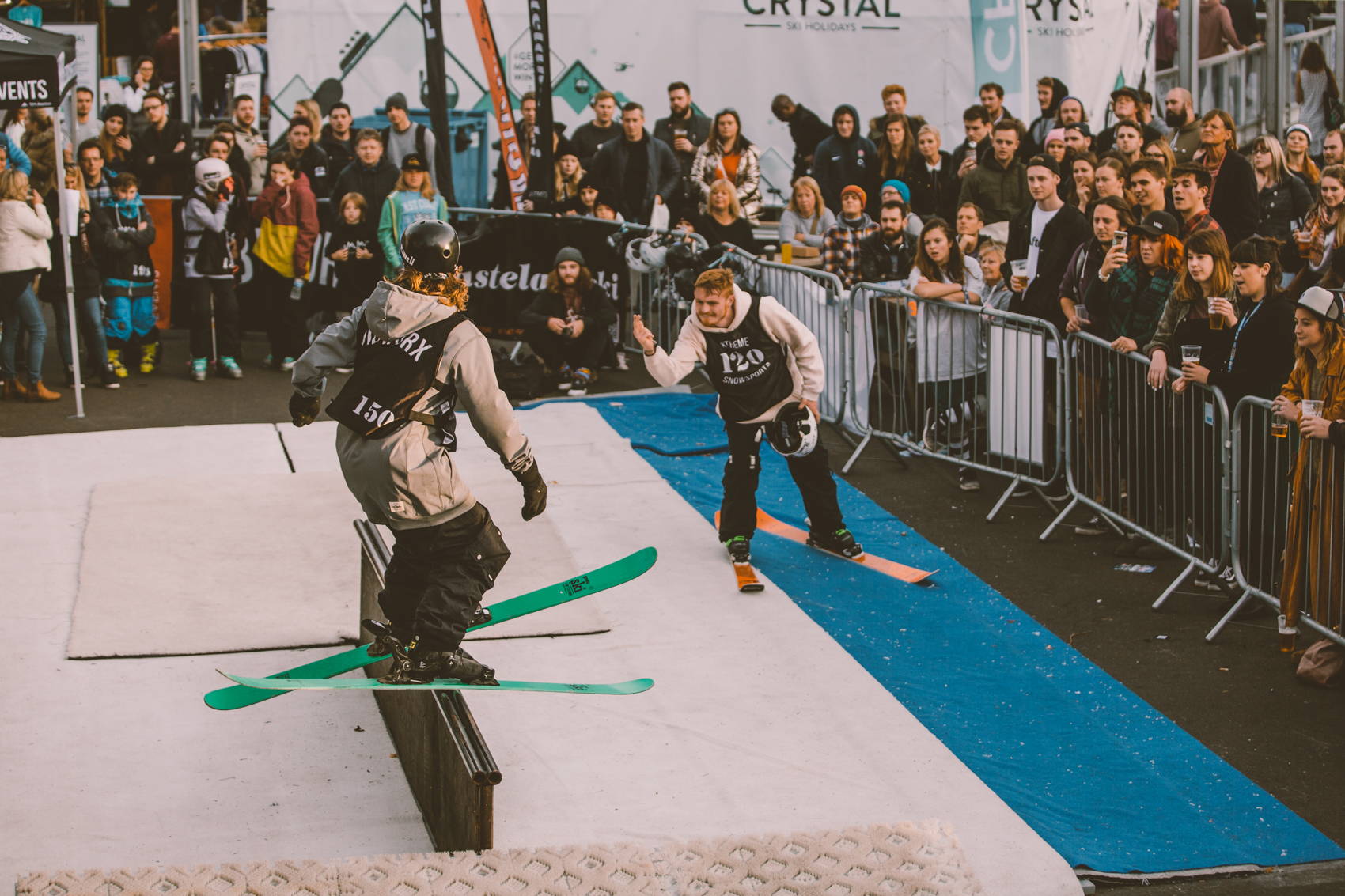 Photo Credit: Sam Ingles Photography
So, the biggest problem us park rats face is the uncontrollable urge to wear a hoodie on the mountain, no matter what the weather. However, your standard hoodie isn't particularly ideal when you're on the wrong side of resort and the bad weather rolls in. As I also spend a lot of time riding dry-slopes back in the UK, I am used to the heavens of Great Britain opening regularly. All I want to wear is a hoodie, but I also don't want to weigh twice my body weight in H2O by the end of the session.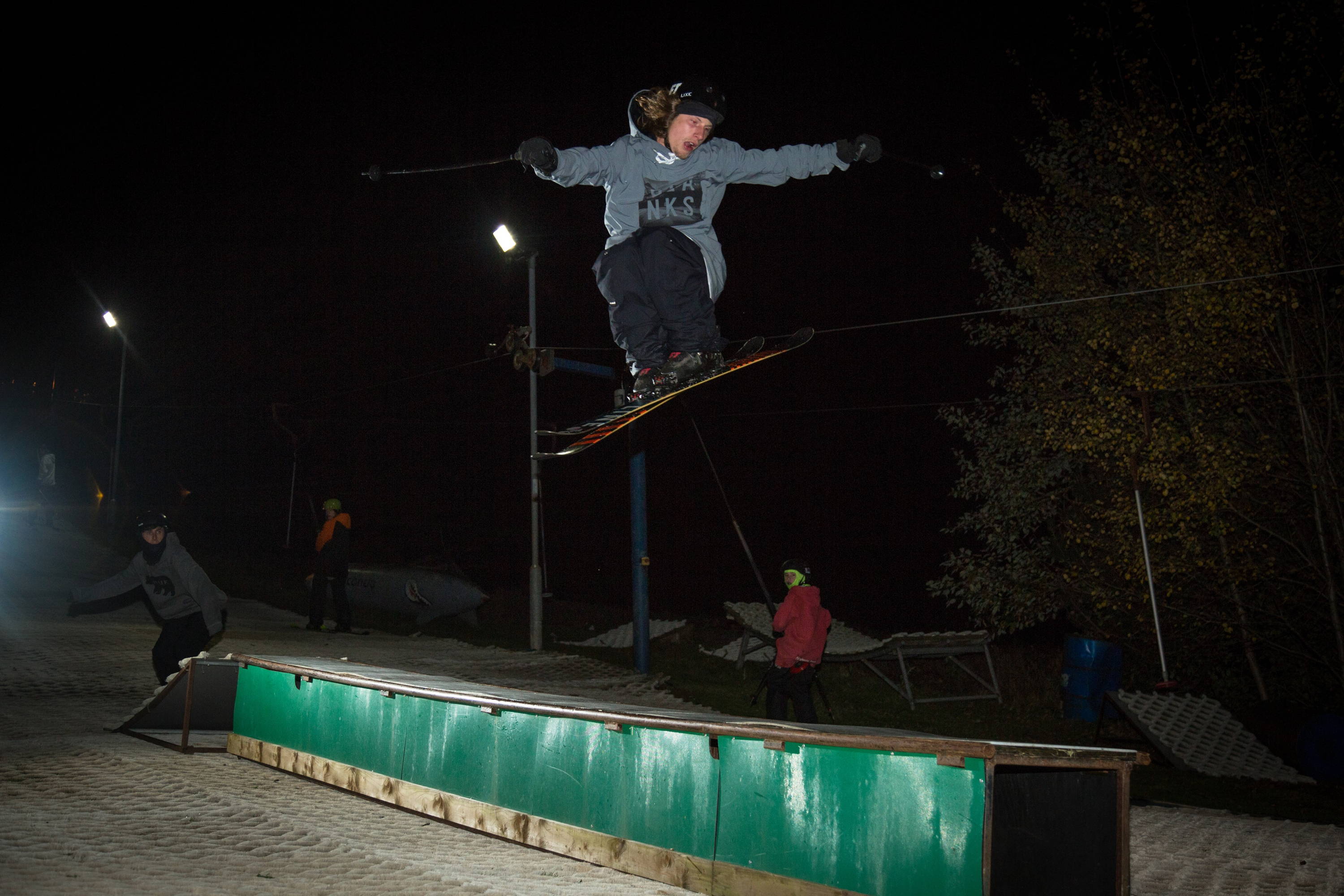 The Parkside PRO is the perfect tech apparel allrounder, as long as I'm layered up appropriately underneath for the conditions I could easily stay warm and dry all day long, whatever the weather. Then back on the dry-slopes, I can finish a session in the rain and not have soaked it all up like a sponge. I'm just wearing a hoodie, at least it feels like I am, it's 8k waterproof with 5k breathability.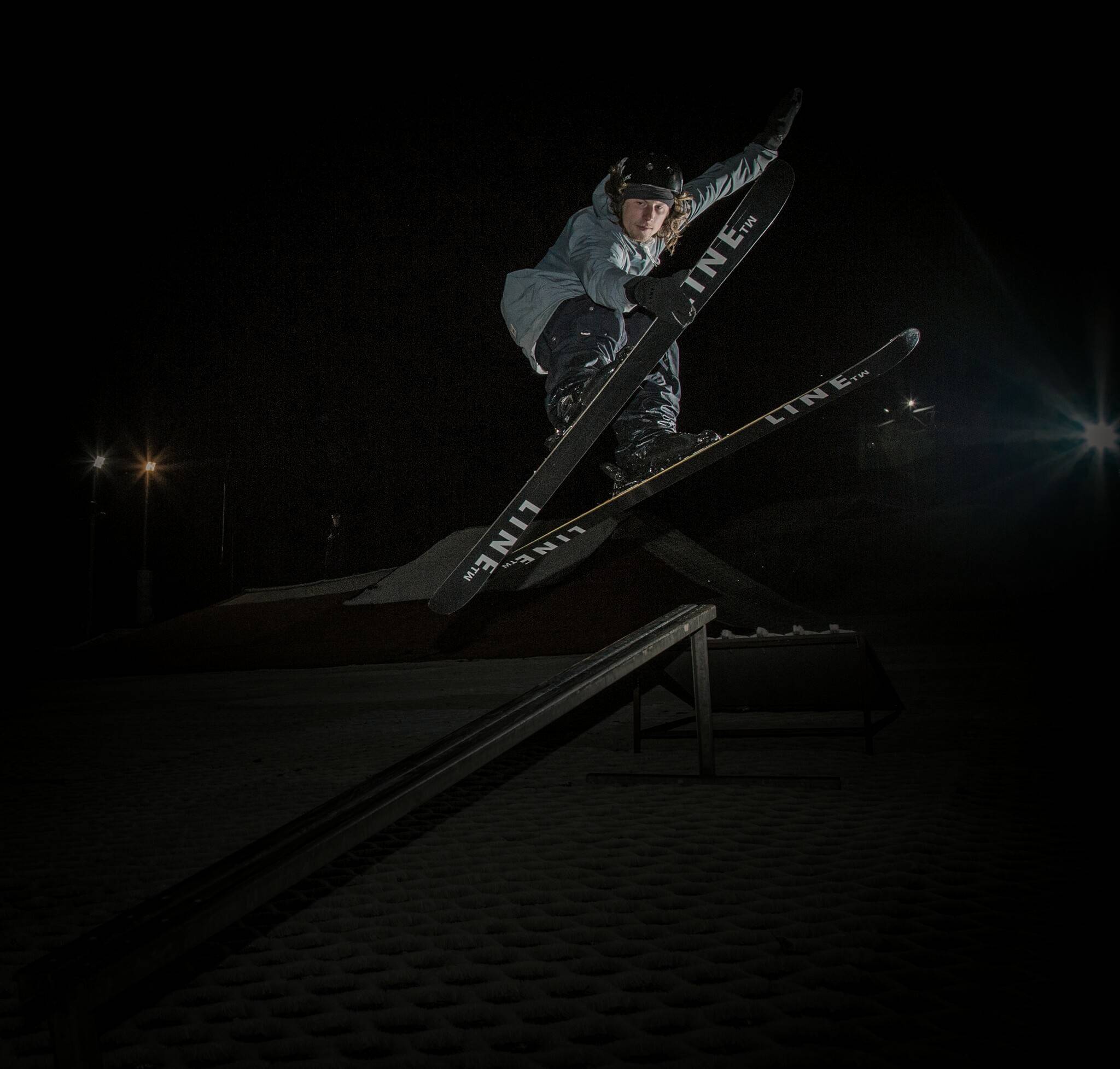 Photo Credit: Jack Tompkins / Ski The Kingdom
Another problem most people have when just wearing a hoodie on the mountain is the lack of pockets, that you would otherwise have with a jacket. Leaving you with the few pockets in your pants. Firstly, the Parkside PRO has a convenient lift pass pocket in the left arm. This means you can avoid holding up the queue at the turnstile, while trying to scan your pass that's right at the bottom of your pant pocket. The Parkside PRO front kangaroo pocket is also secure with two zips, with enough space to fit several sandwiches, a pizza, Go-Pro and whatever else you want to squeeze in there. Inside there is also a media pouch for your phone that allows you to slide some headphones into it too.
Surely that's it I hear you say. Well almost… After the helmet compatible hood, the slick minimal design and the generally cushty feel of the product when you're wearing it. Oh yes, it also comes in size TALL for you OG park rats, perfect. That's me done with my singing and dancing, see you on the Parkside. ✌️
Leave a comment