Planks Grassroots Tour - Second Stop - Chill Factore
Last week we hit up Chill Factore Manchester for Stop 2 of the Planks Grassroots UK Tour.
We had international Pros, Planks riders, and Manchester locals fill up the slope for an epic evening of shredding!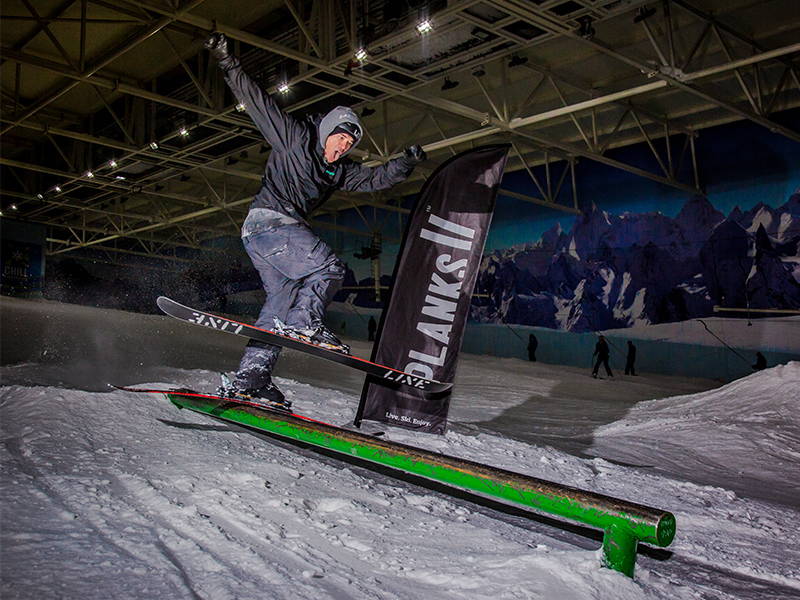 The evening kicked off in our regular format with coaching from Futures Project sponsored by NUCO! We had a full team of riders some of whom were seasoned pros, and others who were giving freestyle a go for the first time. It was rad to see so much progression in 2 hours and so many stoked faces.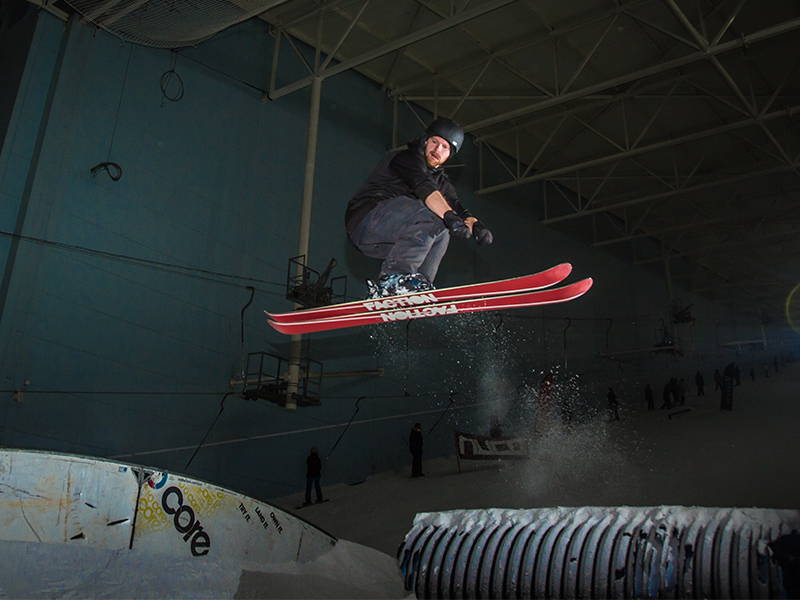 We then kicked off the jam session! With a full slope there was so much going down! It was Justin Taylor Tipton who took the spot for best trick and Teddy Halket winning our Wildcard spot to come and ride at the Grassroots Finals on Mount Battersea at the Telegraph Ski and Snowboard Festival on the 28th of October!
You can checkout all the photos and video from the event over on our Facebook page now.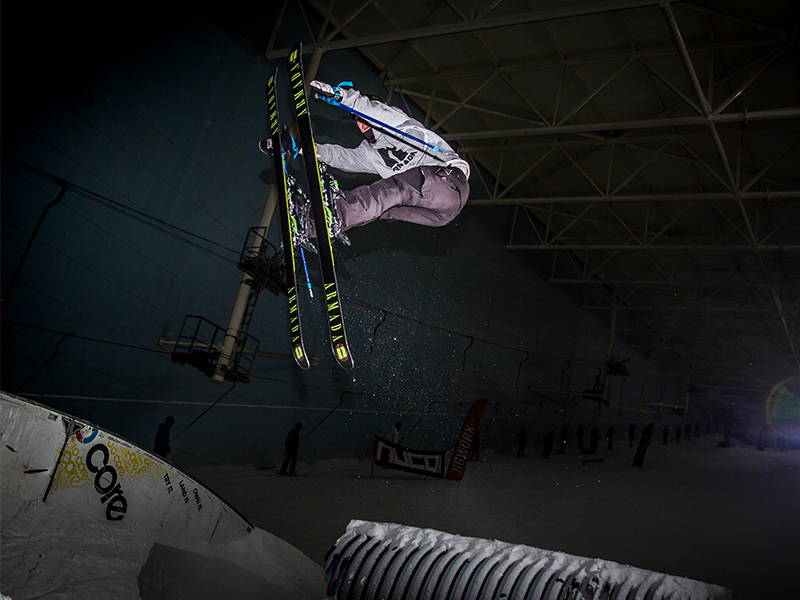 For more info on the ski show – head here.
Next stop – The Snow Centre Hemel Hempstead on the 19th October. To book on to the coaching with Futures Project sponsored by NUCO head here.
Check out the video edit from Chill Factore...
Leave a comment