Planks Grassroots Tour - First Stop - Bearsden
For the second year running, the Planks Grassroots Tour headed up north to the legendary slope of Bearsden!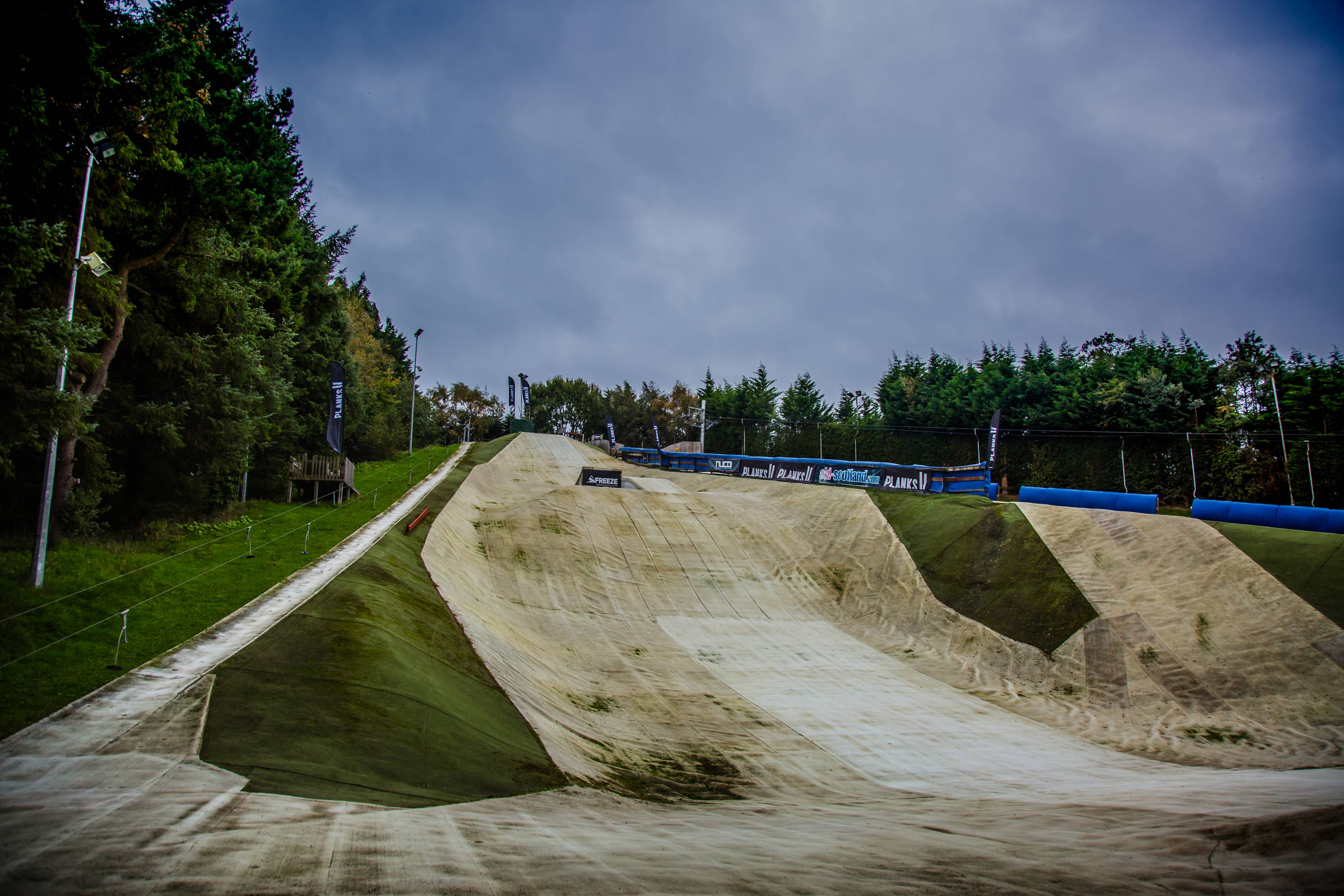 Bearsden never disappoints, possibly the best dry slope kicker in the UK, you are guaranteed to get a show, this is the slope where everybody throws down!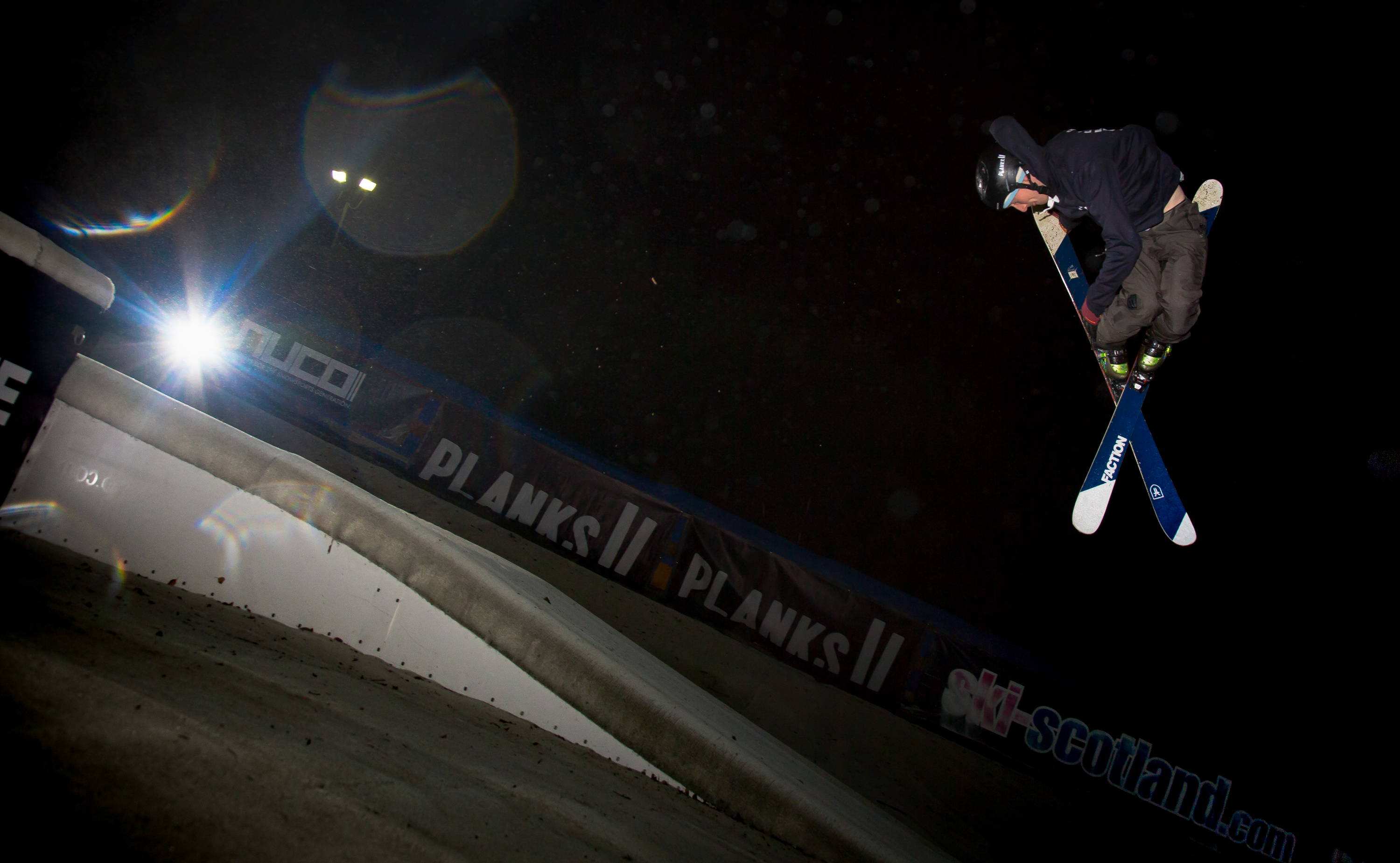 The session kicked off with coaching sponsored by NUCO from Future's Project through their Future's Sessions. Welsh legend Bobby T was on hand to take new and seasoned riders through their paces. Through the use of the traffic light system, a Futures Session aims to guide the riders through their own goals, meaning this is a really rider-led session, super fun and guaranteed to stoke everyone out!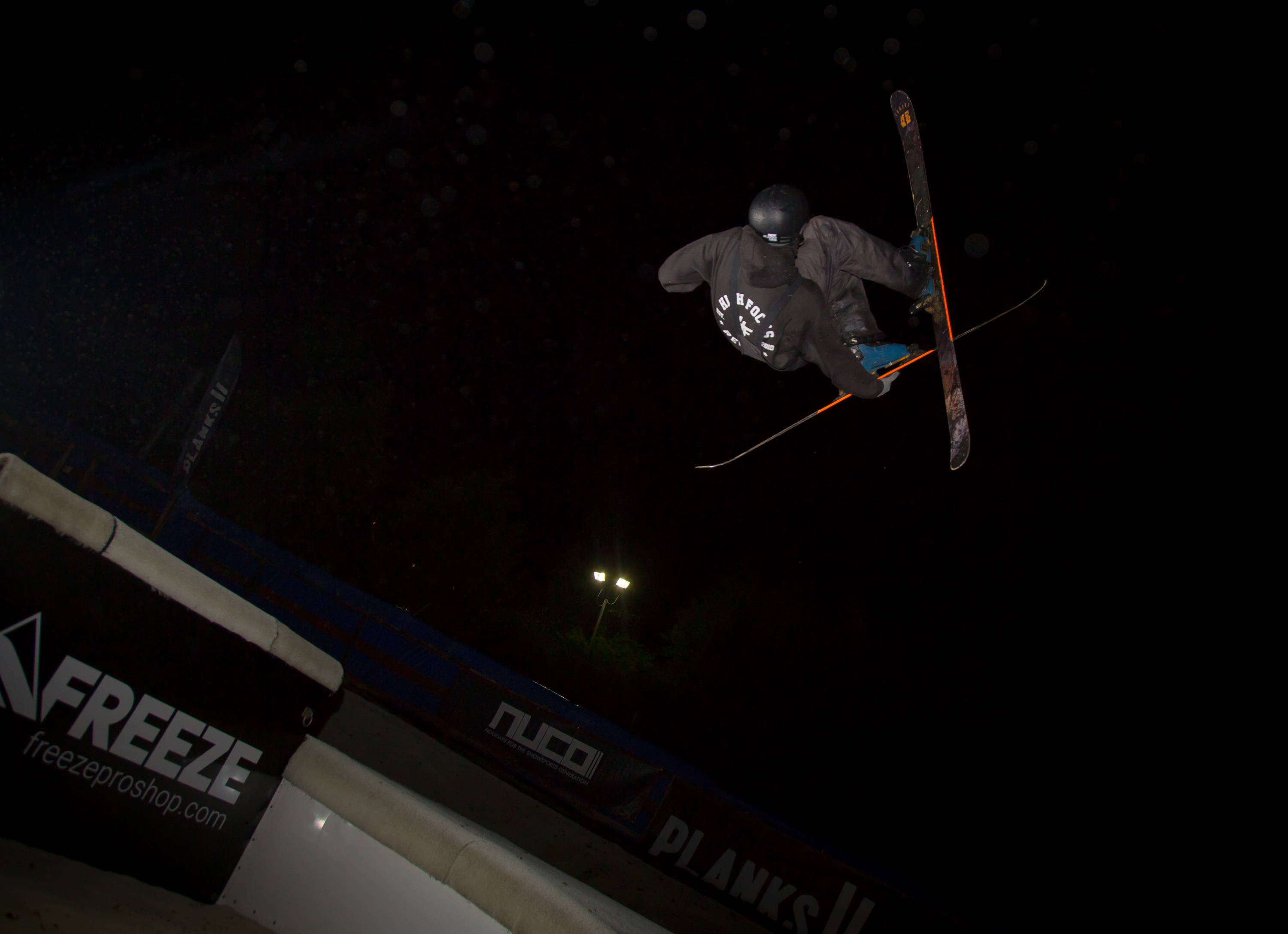 The dial then turned up with Planks founder Jim on the decks for the jam session. There was a huge mix of ages hitting the kicker and it was awesome to see everyone absolutely smashing it, showing the new tricks they had learnt in the session and stomping those super stylish well-honed tricks!
The end of the session saw Andrew Hadfield take the win for the men and absolute shredder Kirsty Muir for the women and it was Bearsden local rider Olivia Burke who won the wild card to ride at the Telegraph Ski & Snowboard Festival in Battersea on the jump for the #PlanksGrassroots Finals!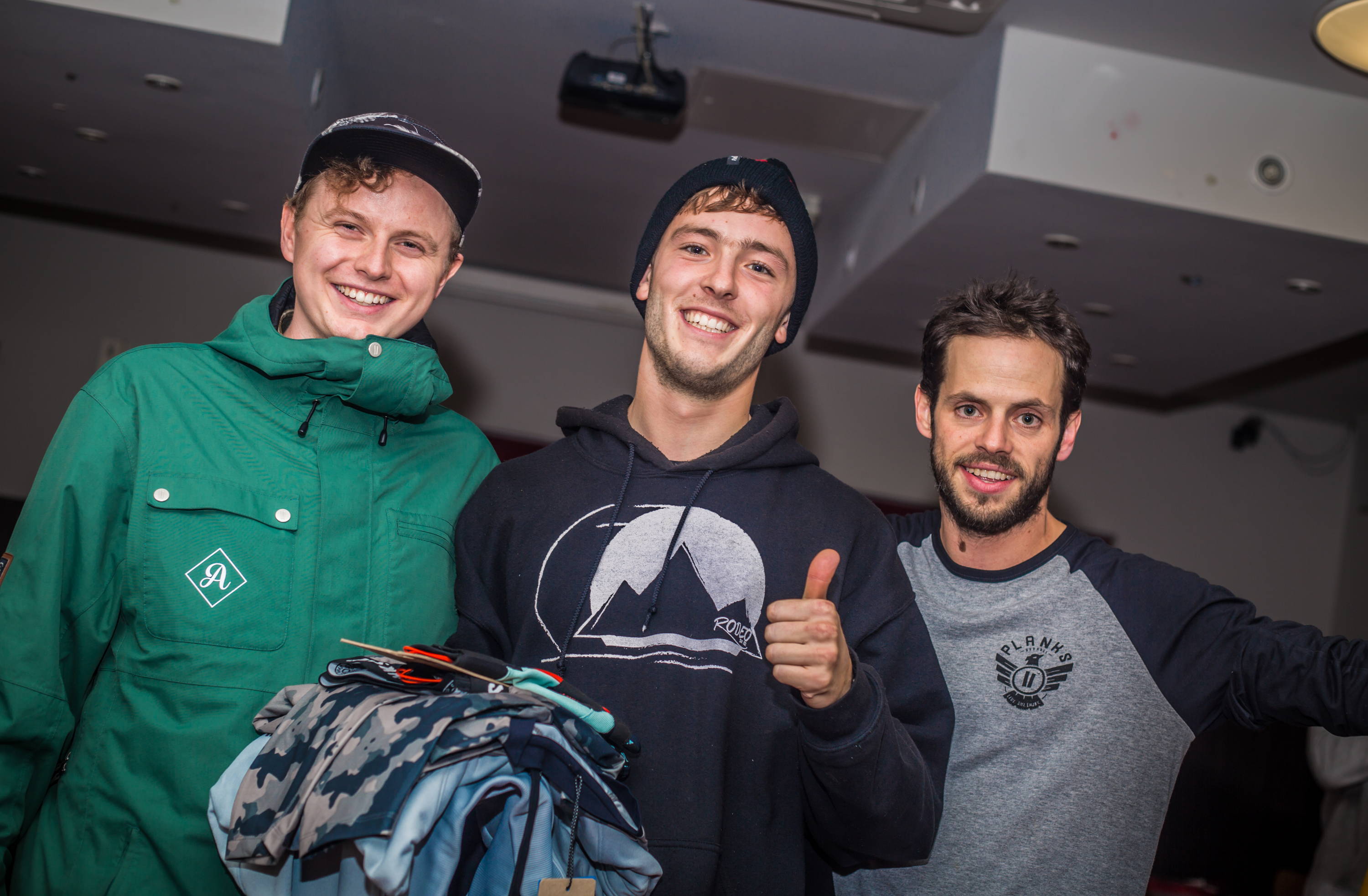 Next stop is this Friday 12th at Chill Factore! See you there!
Results
Best Snowbaorder - Lewis Moore  
Best Female - Kirsty Muir
Best Under 16 - Luke Burke
Best Guy - Andrew Hadfield
Best Style - Fraser Jamieson
Best Trick - Leon Drynen
Most Stoked - Deja Parker
Coach's Choice - Heather
Wild Card - Olivia Burke
Leave a comment