#PlanksGrassroots UK Tour Stop One: Bearsden
This Sunday saw the Planks Grassroots Tour kick off with its first stop up in bonny Scotland at Bearsden Ski and Snowboard center.
Despite crazy winds and buckets of rain, the clouds parted just in time for our coaching session with kids coming from far and wide to check out the scene in Bearsden!
British Freeski Camp coach and Planks rider Row Emery was on hand giving out hints and tips to start the proceedings. We saw some awesome tricks and some great progression from everyone ready to throw down in the jam session.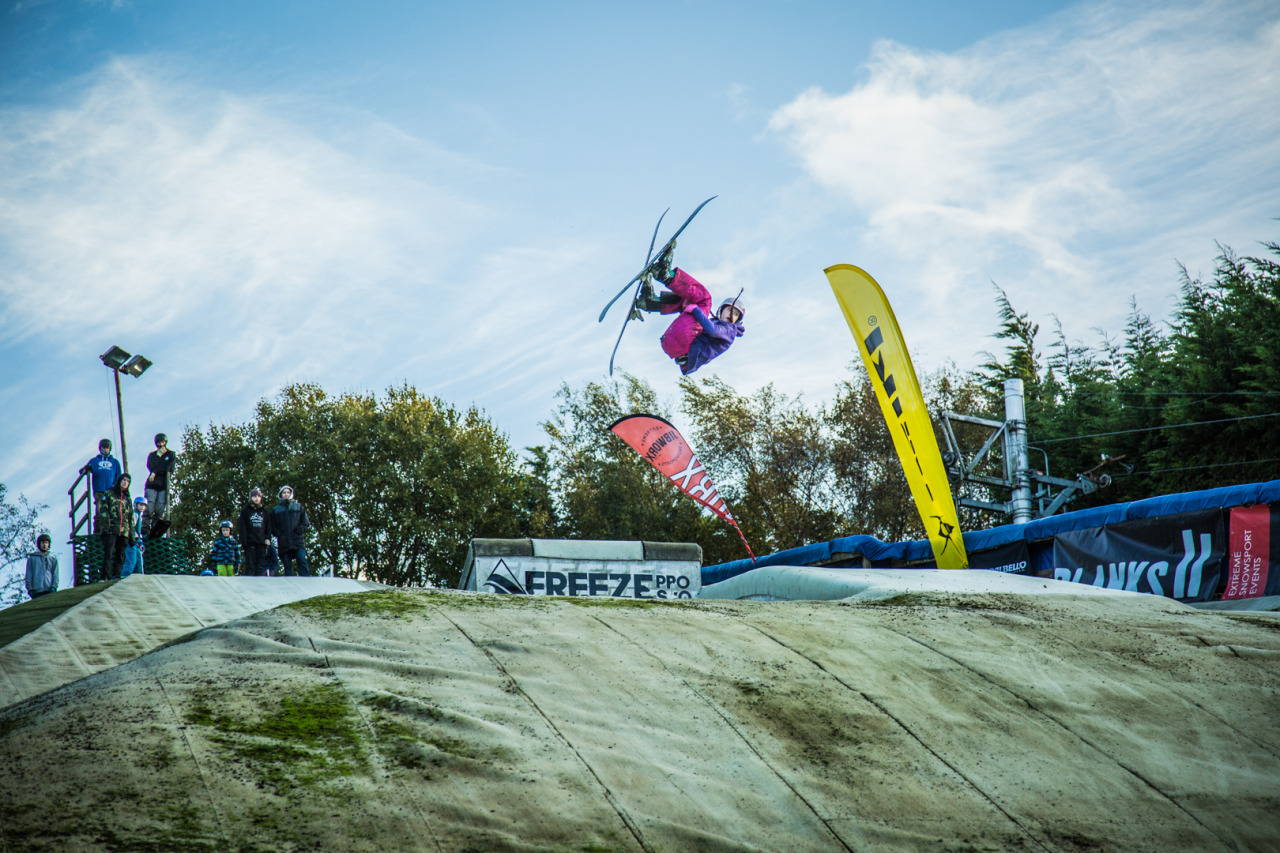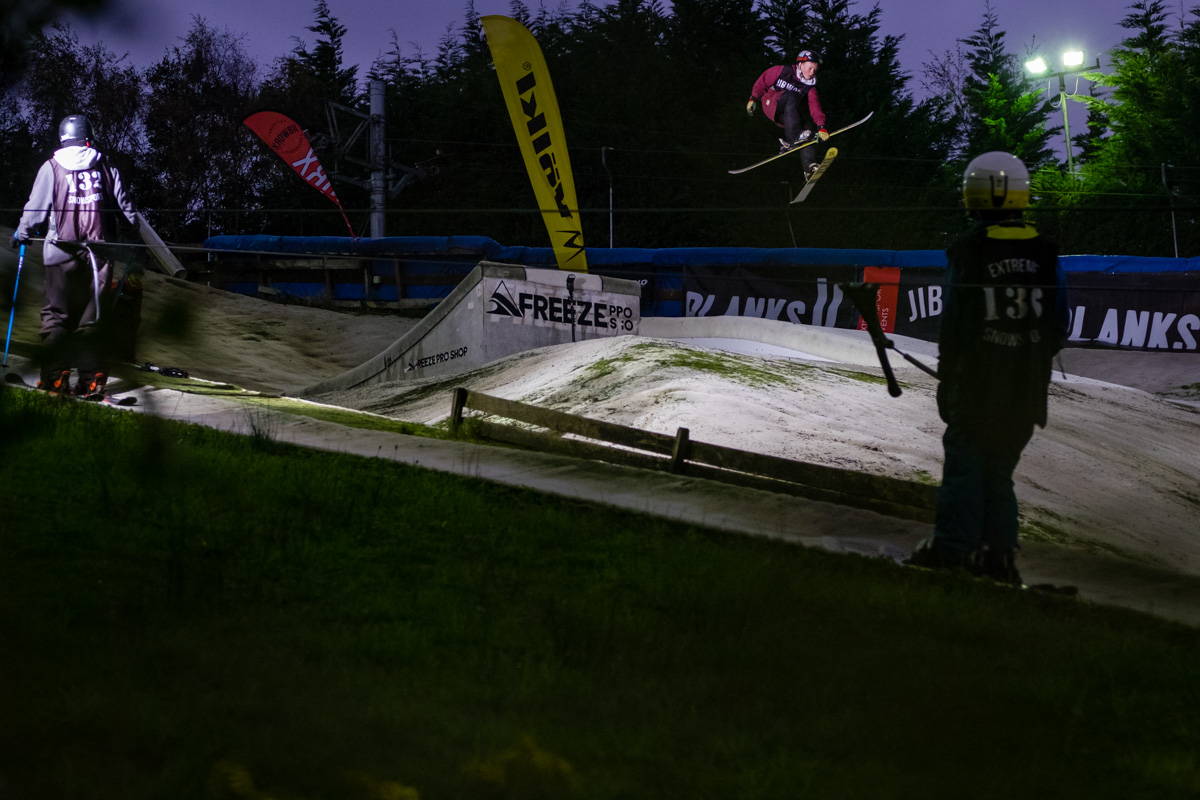 UK riders Harris Booth and Anna Vincetti had their clipboards at the ready to judge the jam session hosted by Jibworx on the famous Freeze Pro Shop kicker. We saw mega backflips, cork 9's both ways and the groms killed it with super stylish!
Kirsty Muir took the win for the girls after landing some huge misty 5s she learnt during the coaching, closely followed by Olivia Burke in 2nd and in 3rd Fiona Muir.
For the boys local rider Chris McCormick bagged the top spot throwing both way cork 9's with a range of grabs with Ronan Mclaren in 2nd and biting at the heels in 3rd was Will Tucker.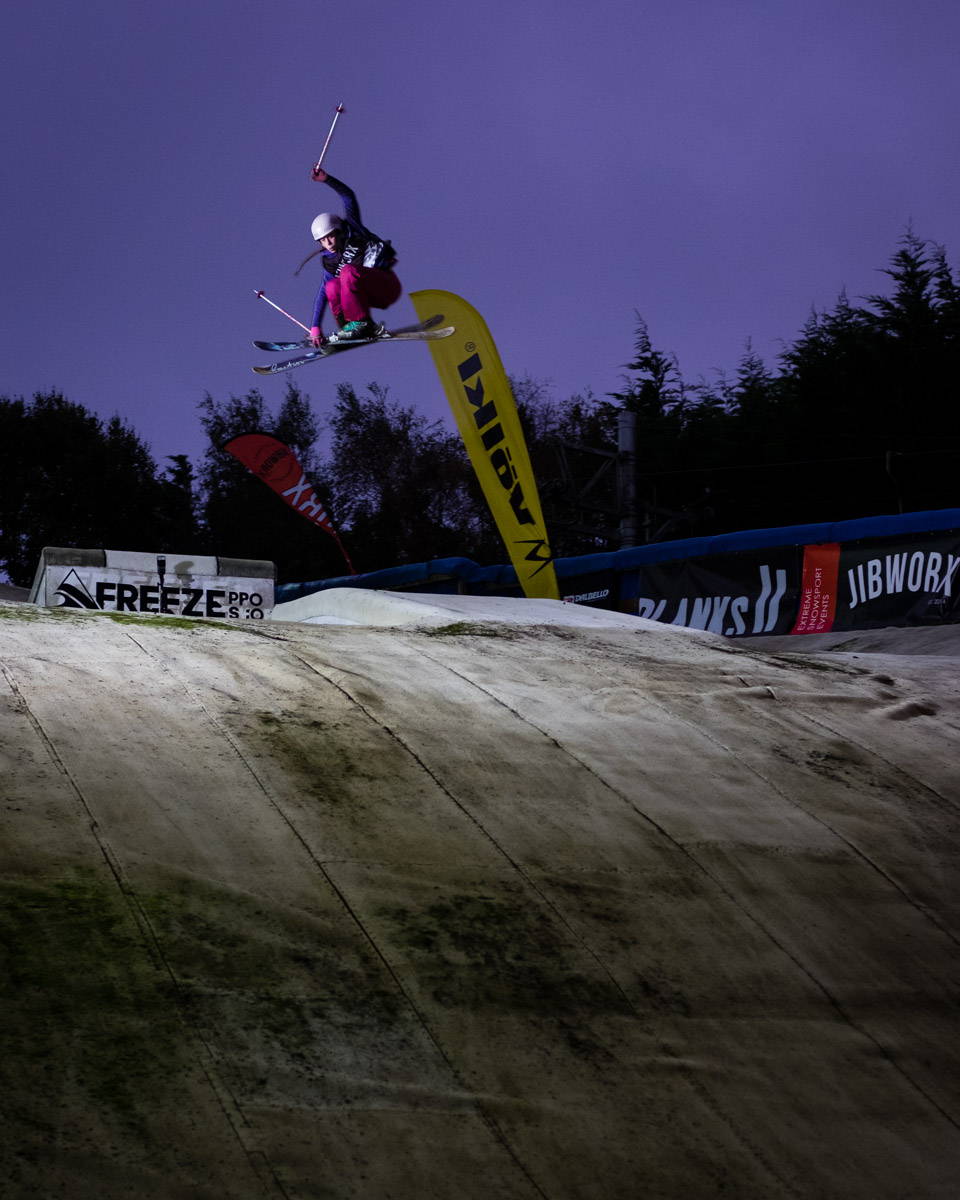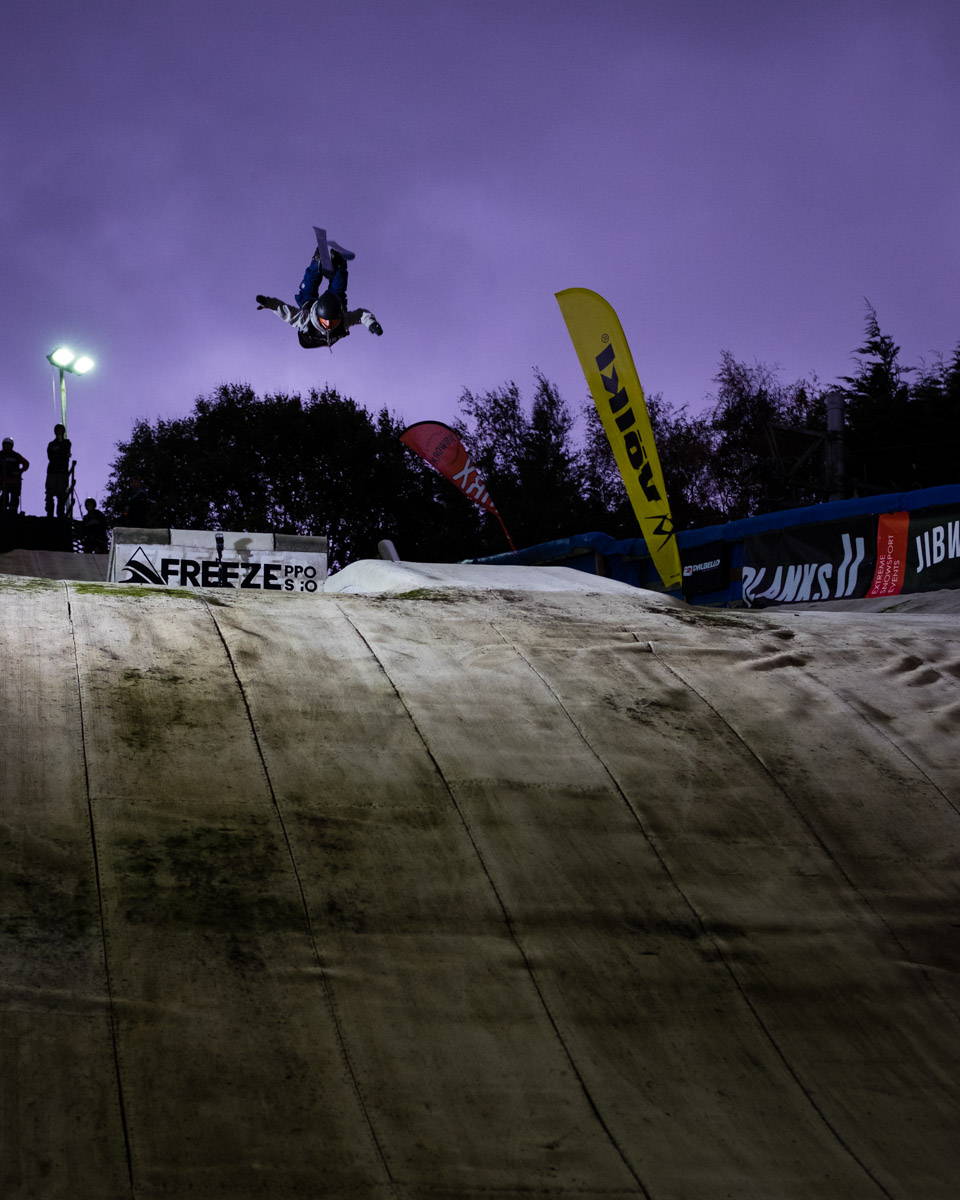 Leave a comment