Pete Oswald's Ski For Trees
In just under three weeks, Pete Oswald has already reached his first target to plant 20,000 trees towards permanent reforestation in Madagascar where it is needed most. To do this he will be climbing 20,000 vertical metres under his power in the pursuit of skiing. He has already raised enough funds to plant 1 tree for every vertical metre climbed. However, it doesn't stop here, he will be pushing to climb more to plant more throughout this New Zealand winter.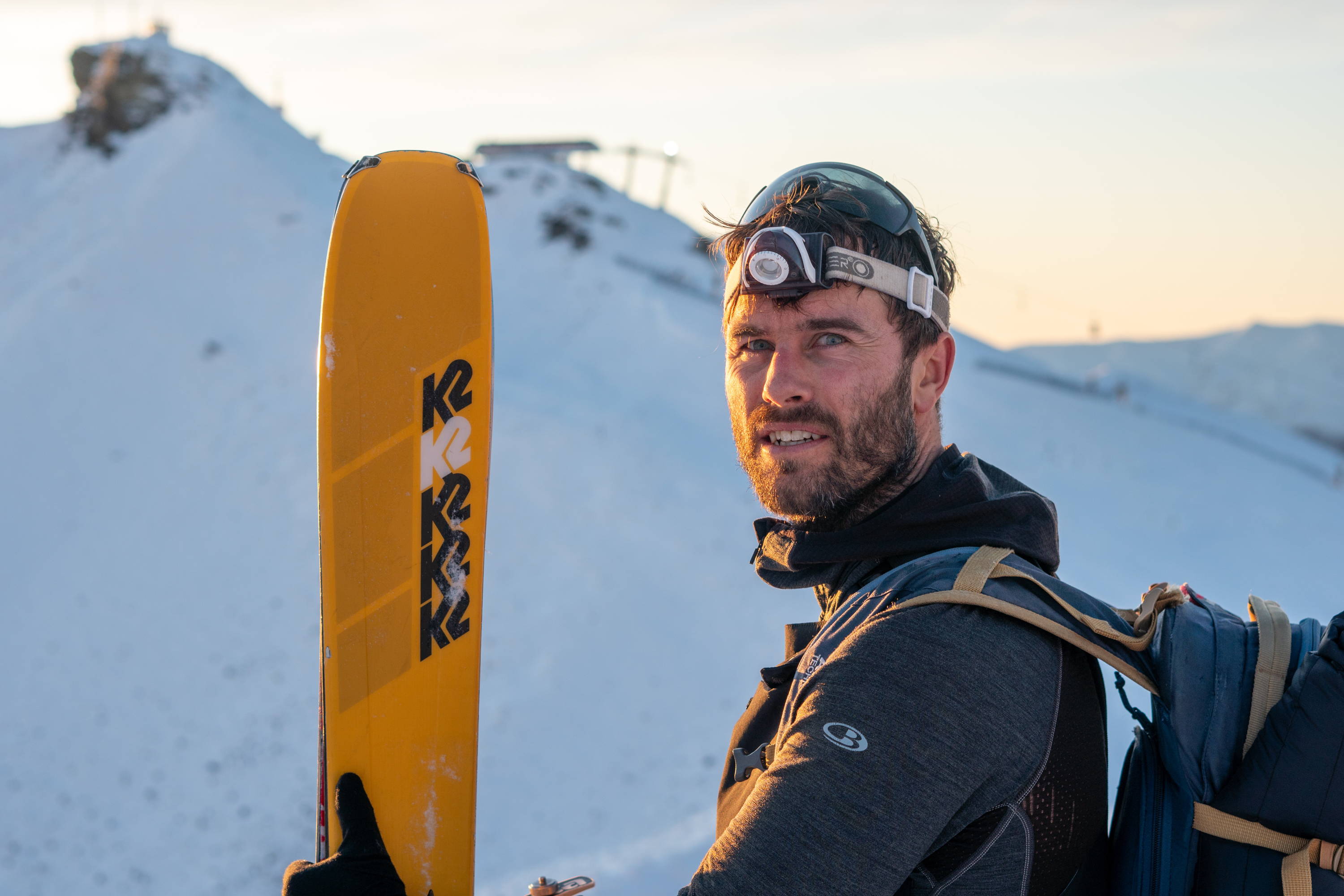 "Freeskiing, for me, has been an exhilarating and rewarding journey but it is also a privileged and narcissistic existence. Over the years I have gained an audience and now have a bit of influence. So I want to give some purpose to my time in skiing, I can see a way to use the audience and influence I have gained to make a real positive difference to climate change where it is needed most by reforesting Madagascar and break the cycle of extreme poverty that has caused the deforestation in a country that could not be further removed from the privilege world of freeride skiing. So I want to convert my privileged skiing into positive change for global issues of people and planet where it is need the most." - Pete Oswald
GOALS
Trees Planted: 20,000
Metres Climbed: 20,000
STRETCH GOALS
Trees Planted: 30,000
Metres Climbed: 30,000
SUPER STRETCH GOALS
Trees Planted: 100,000
Metres Climbed: 50,000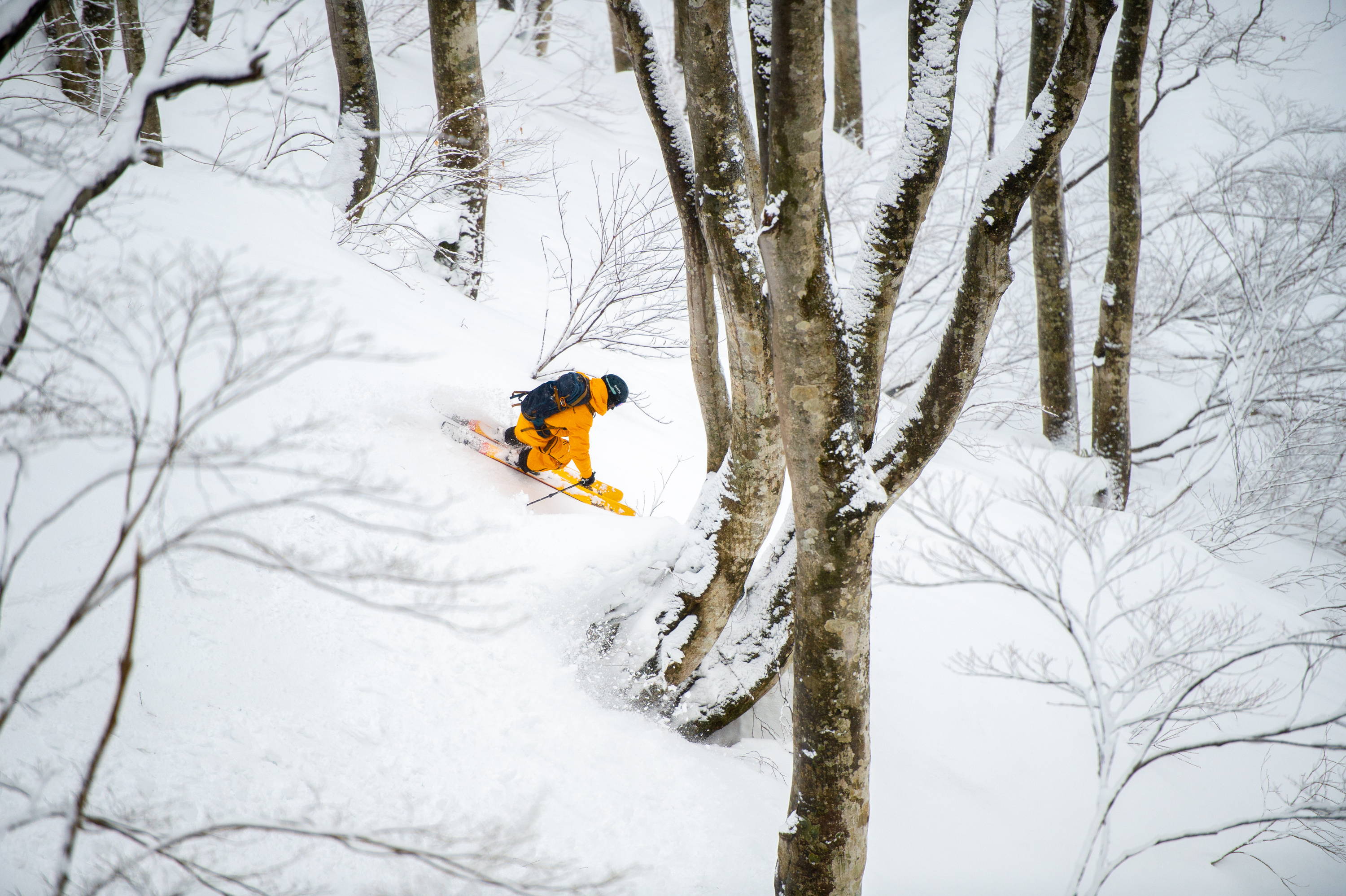 "Madagascar is where we can make the biggest impact for the investment, the need there is far greater than here. 90% of Madagascar's forest is gone, the remaining 10% hangs by a thread, the native animal and plant species rely on these last stands of forest to avoid extinction. The local Malagasy human population also needs these last stands of forest to avoid environmental collapse and starvation. Currently Madagascar, one of the poorest countries in Africa and the world, is being ravaged by a deadly outbreak of dengue fever and the COVID-19 virus is also starting to take a hold."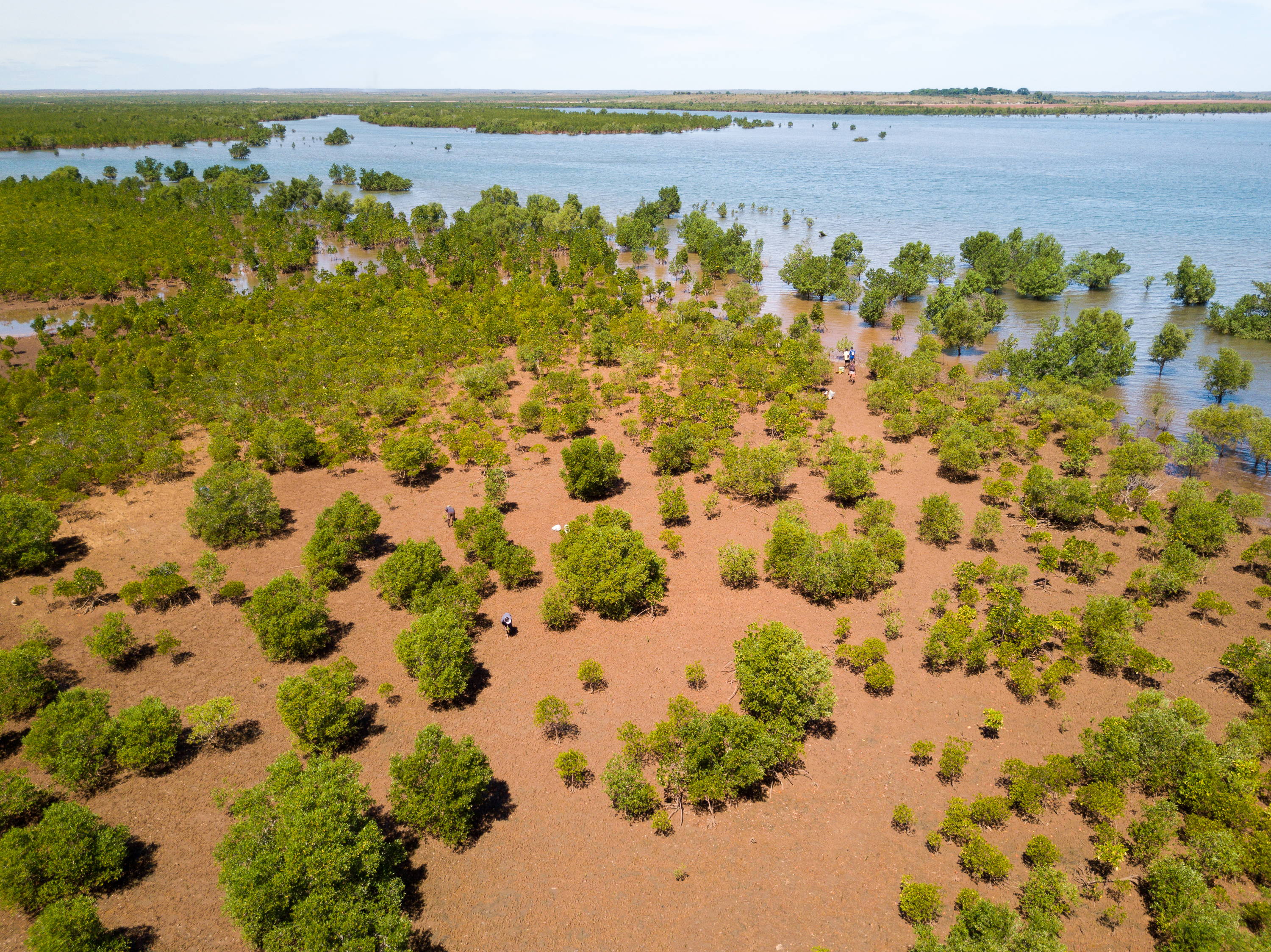 Planting trees towards reforestation has the following effects:
🌳 Provides habitat for endangered species.
🌳 Restores ecosystems.
🌳 Rainfall returns.
🌳 Land becomes more fertile.
🌳 Life returns to the shallow coastal seas as the silt disperses.
🌳 Food stocks are replenished.
🌳 People are lifted out of poverty giving them dignity, independence and access to medicine and education.
🌳 The need to cut trees down to survive is eliminated.
"Your donation will plant native trees towards permanent reforestation where they are needed most. $1 USD = 10 TREES PLANTED. Local Malagasy people are employed at a fair living wage to plant the trees, alleviating and breaking the cycle of extreme poverty, allowing them to feed their families and send their children to school to raise a new generation of Malagasy who are educated in managing the environment and the importance of reforesting Madagascar. The tree planting is enabled by the reforestation charity Eden Reforestation Projects. Sophie and I have partnered with Eden Projects for over 4 years with our business Little Difference with which we have planted over 90,000 trees. We have been to the planting sites in Madagascar, met the people employed to plant the trees and seen first hand the incredible effect the tree planting is having on the environment and local people. It is a holistic approach aimed at permanent reforestation and fixing the problem as its roots, which is really working. We have seen it."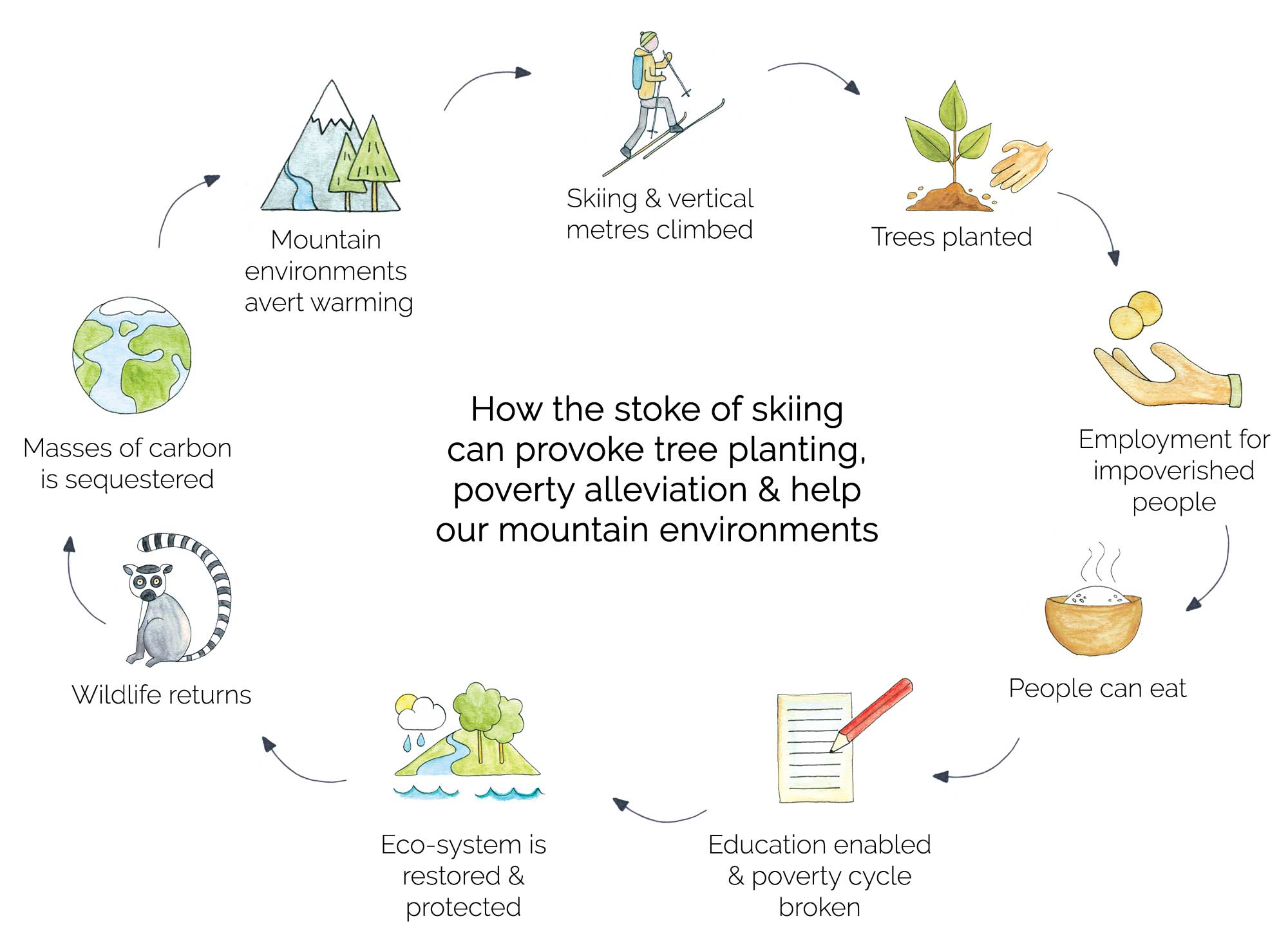 Leave a comment