Planks at the Telegraph Ski & Snowboard Show
Telegraph Ski & Snowboard Show London.
Every year the London Ski Show brings thousands of snowsports enthusiasts together to check out next year's gear, buy new kit, watch some of the UK's top riding go down on Mount Battersea and most importantly get excited about the coming Winter.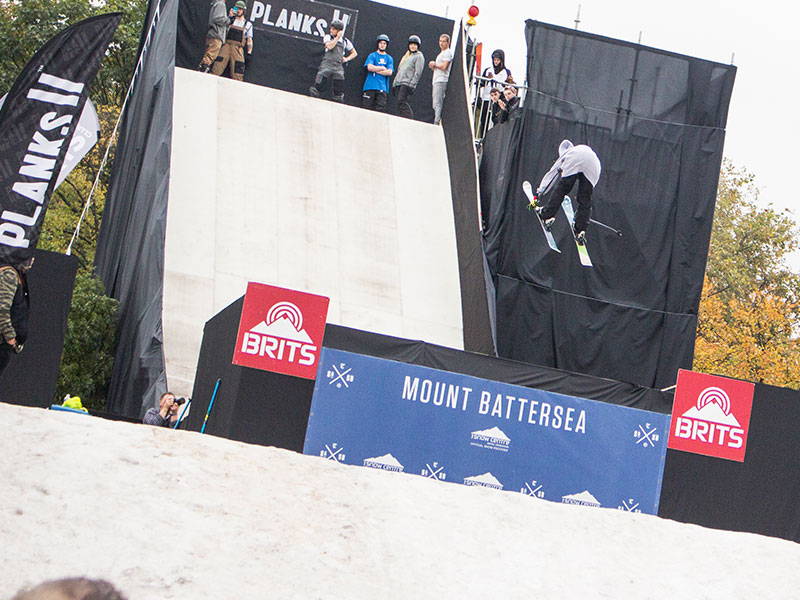 This year Planks Clothing will be back bigger and better than ever! We will be hosting a stand in the hall where you can come down and meet the Planks family and check out all of our new products in the flesh before anyone else!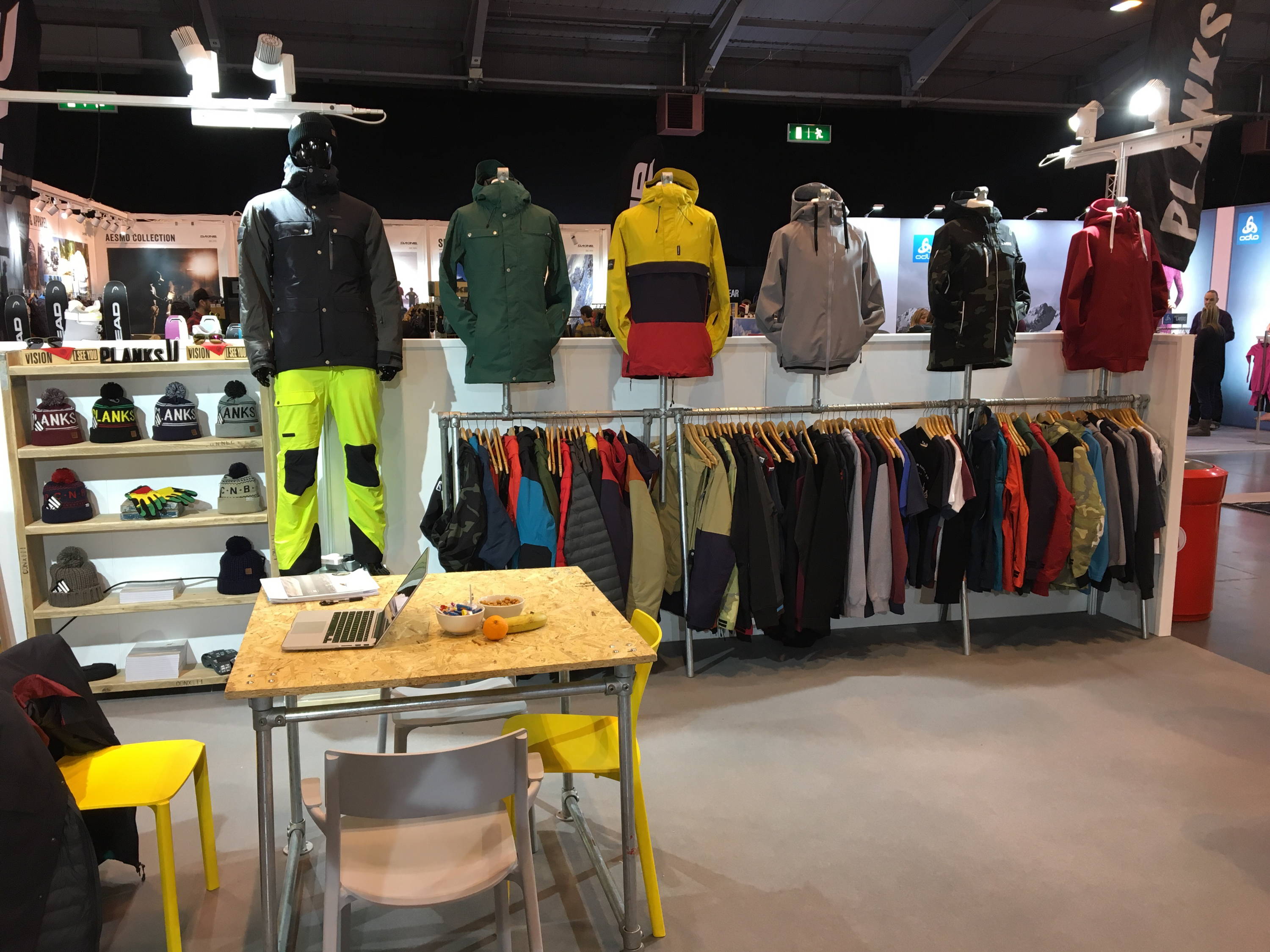 #PlanksGrassroots
The Ski Show will also see the wrap-up of our Grassroots UK Video Contest and Tour. You will be able to catch our top video competition entries on the big screen on Saturday in the Mountain Talks Theatre!
Head over to our Facebook to cast your vote for our Viewers Choice Award Best Trick! If you can't make it to the Ski Show this weekend, the winner will be annouced on our Facebook over the course of the weekend.
Jibworx will also be hosting our Planks Grassroots rail Jam on Saturday afternoon. Watch as the UK's top jibbers battle it out for a spot in the Jimmy's Coffee Big Air Invitational on Mount Battersea where some of our very own UK team riders will be riding alongside the lucky rail jam finalist!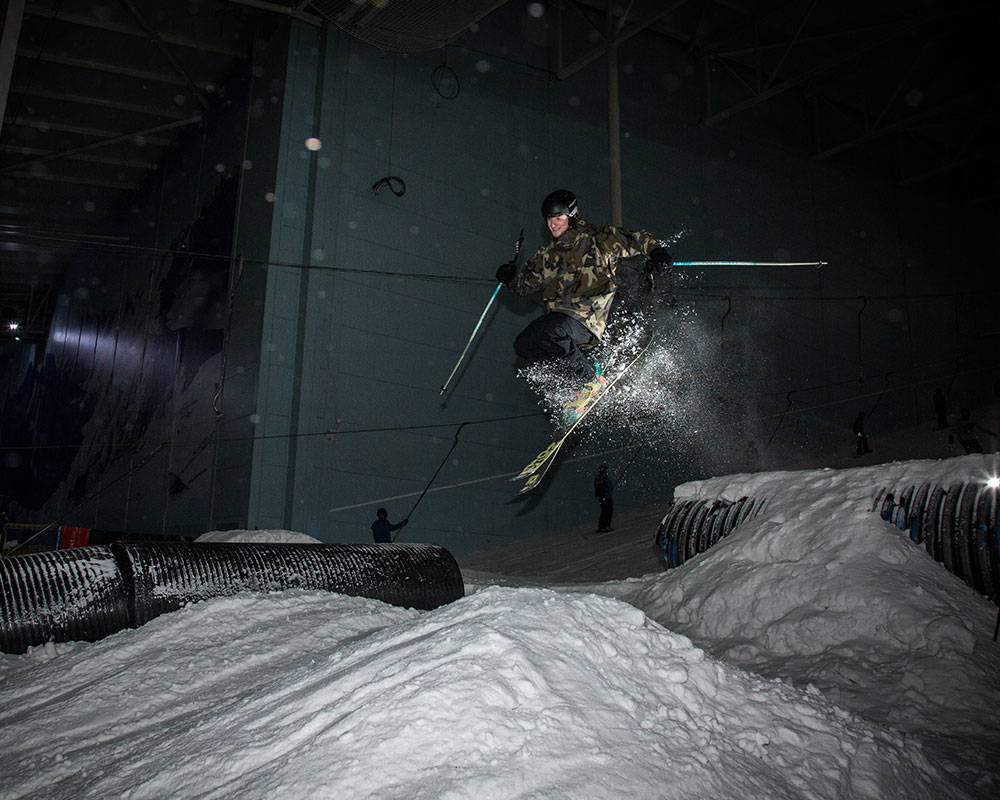 Official After Party
Arguably the best pre-Winter après party…. Planks will also be hosting the official Ski Show After Party on Saturday Night! Kicking off at 8pm till late at The Duchess Pub, Battersea, we will have music from the guys at Snowboxx Festival, a delicious BBQ and some tasty drinks to be had!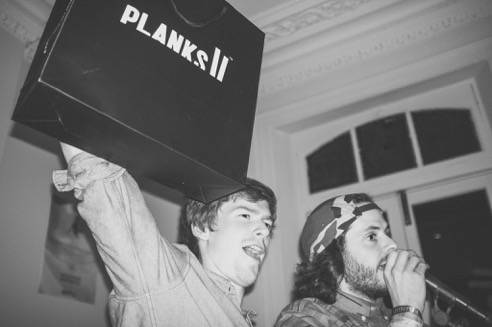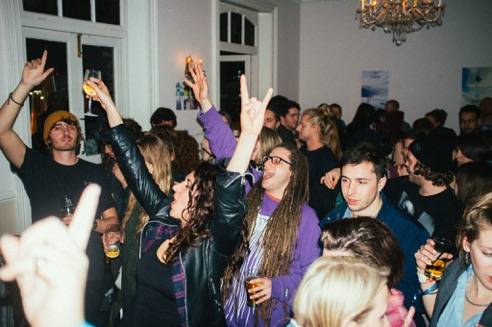 Win Tickets for Saturday!
Thank you to the awseome guys at the Telegraph Ski & Snowboard, we're able to give you guys the chance to WIN TWO free tickets for Saturday at the Ski Show! All you need to do if you want to go is head over to our Facebook or Instagram and share, like and comment on the competition picture below telling us which lucky person you'd take with you!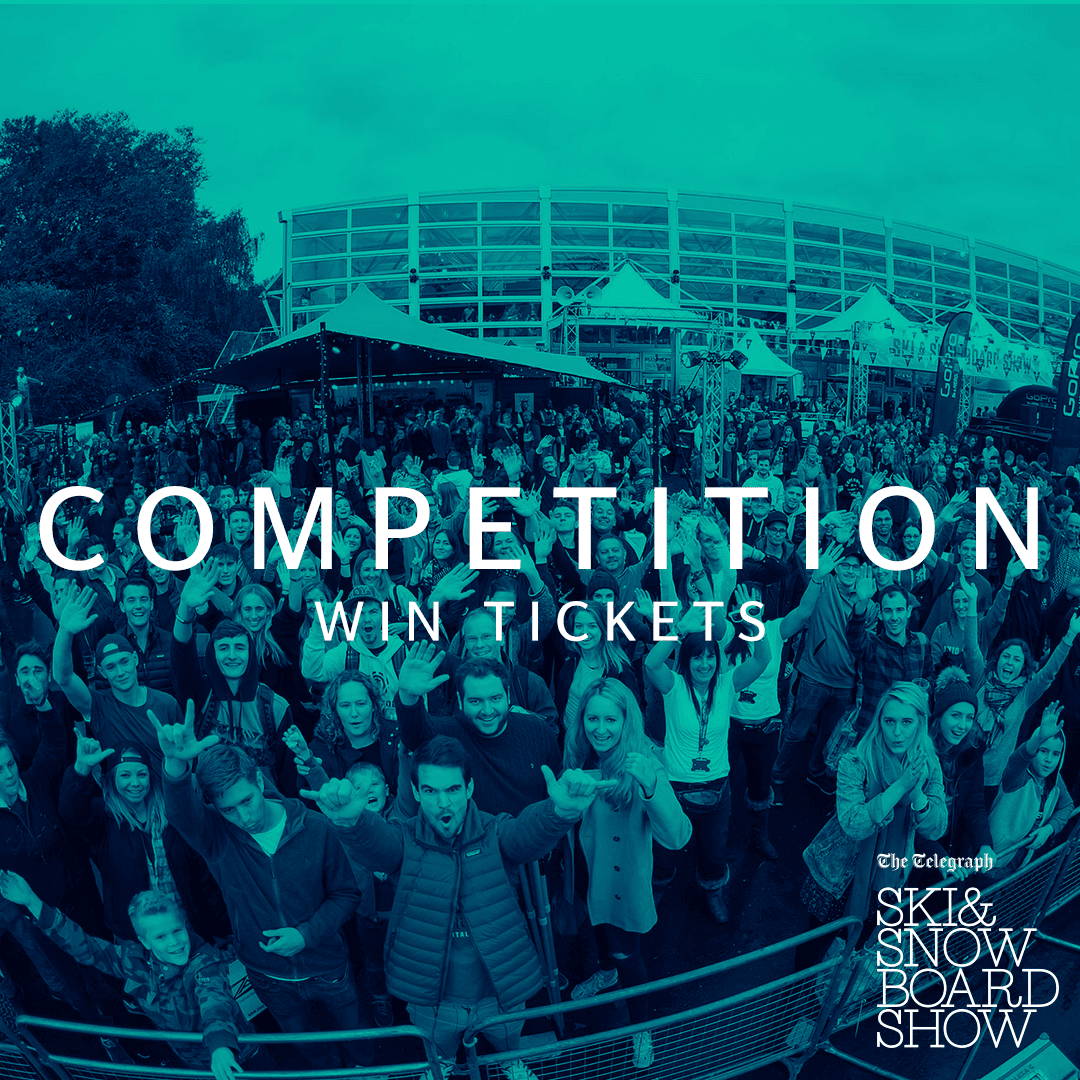 Timetable
Grassroots Video Contest Final
- 12.30pm Saturday in the Mountain Talk Theatre
- You can watch the Judges top pick edits
- Judges will be there to award the Winners with some epic prizes up for grabs!
#PlanksGrassroots Rail Jam
-       Saturday Afternoon At the JibWorx rail area
-       Watch the UKs top riders and our Grassroots tour finalists battle it out!
-       Top rider will go through to the Jimmy's Coffee Big Air Invitational on Mount Battersea!
Jimmy's Coffee Big Air Invitational
-       Descending from the top of our 50ft kicker with real-snow from The Snow Centre Hempstead, the UK's best skiers and snowboarders will perform their gnarliest tricks throughout the day.
-       We will be cheering on our very own Planks Team riders!
 
After Party
-       Arguably the best pre Winter Party!
-       Kicking off from 8pm till late at The Duchess Pub Battersea
-       Music from Snowboxx Festival
-       Raffle
-       BBQ and Drinks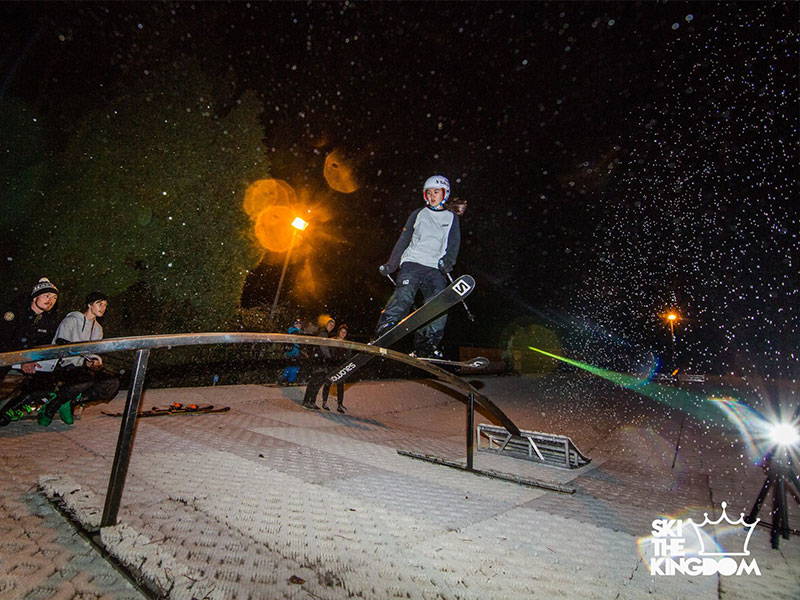 Leave a comment