#PlanksGrassroots UK Tour Stop Four: Chill Factore
After 3 awesome stops in Bearsden, The Snow Centre and Snowtrax, Chill Factore was the host for the fourth stop to wrap up the tour before we head down to the London Telegraph Ski and Snowboard Show!
 
With the Brits going down the following day, Chill Factore had built a great set up with the slope packed with 5 sections of different features to hit!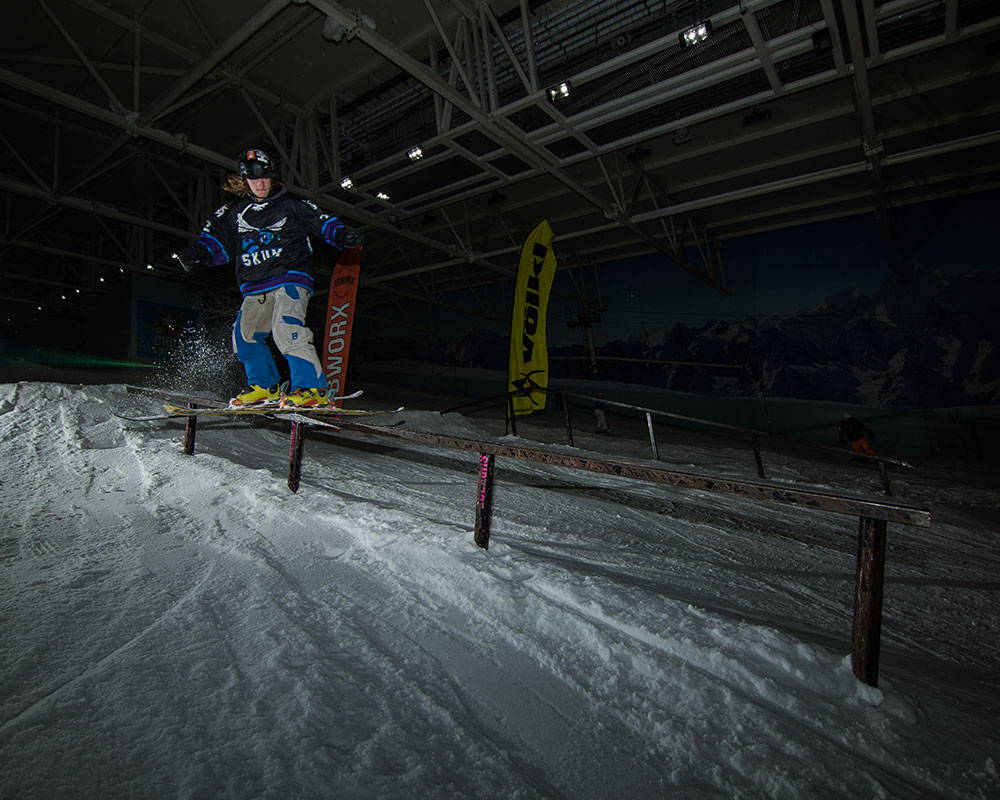 The session began with a couple of hours coaching with British Freeski Camps and Ski The Kingdom's Row Emery, with a new bunch of groms looking to learn how to ride kickers and rails and some of the older riders getting a few hints and tips ready for the rail jam.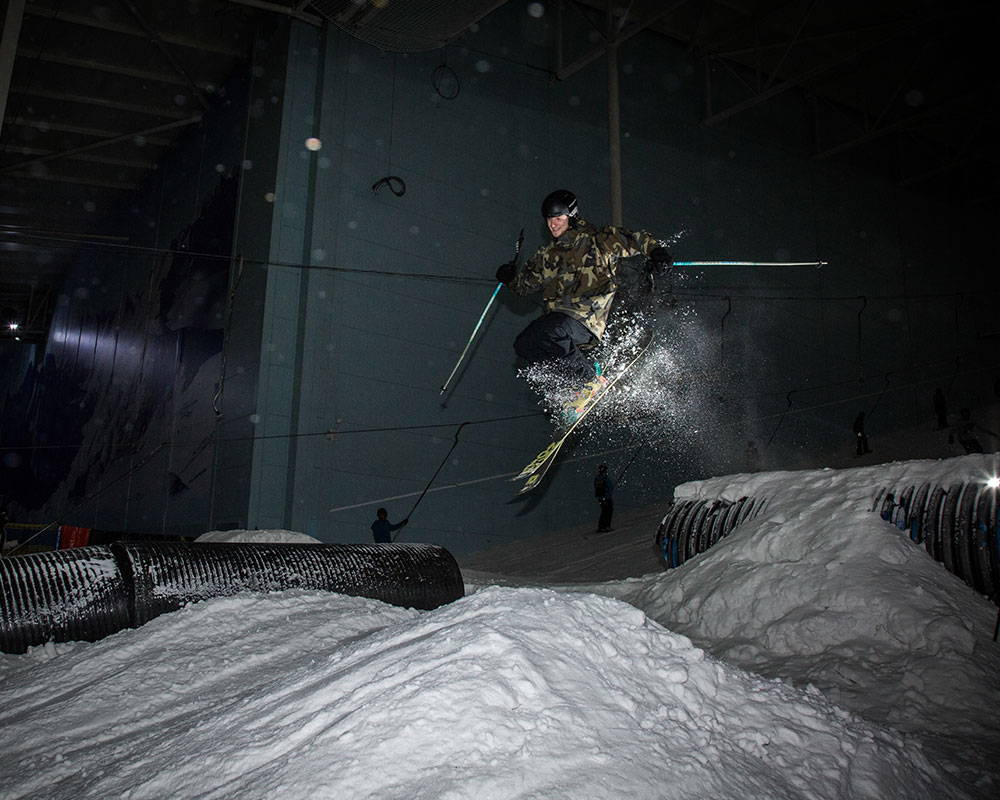 It was awesome to see so many snowboarders get involved at this stop and the amount of riders on the slope meant the atmosphere was crazy, with riders constantly fast lapping the set up, Planks's very own Jim Adlington providing the beats from the balcony and Rob Embling hyping everyone up on the mic.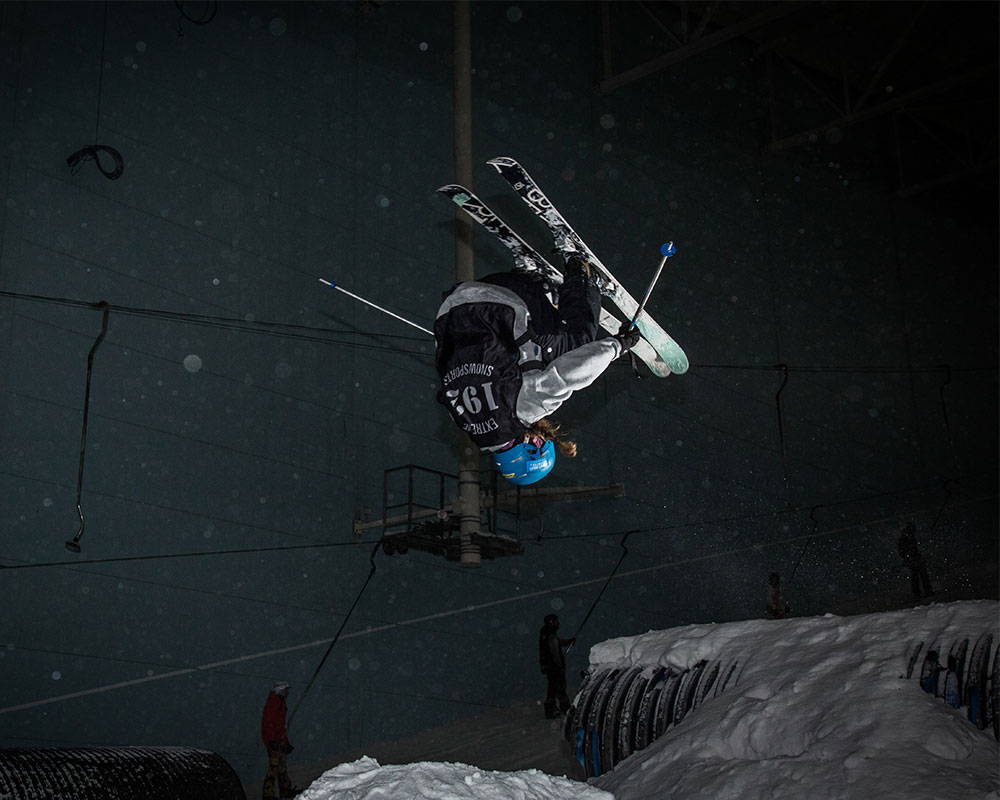 The jam finished off with everyone showing what they had learnt and what they could throw down on the kicker before heading inside for prize giving and the last screening of Ski The Kingdom's new film Jolly Good.
 
A Huge thanks to everyone who made it down to all of the stops, to all the riders who won prizes and to our all our partners on helping make it happen. All our pictures are on our Facebook now, get on there and get tagging yourselves! You can also watch the full edit from the final stop of our #PlanksGrassroots UK Tour below!
Now we are heading down to London For the Ski and Snowboard Show!
Leave a comment